Discover our Bilingual Preschool and Kindergarten
Is your Child Prepared for Tomorrow's World?
As a parent, it can be difficult to be sure your child is fully equipped for success in a rapidly changing globalized world. We believe preparing your child for the opportunities of tomorrow starts today.
No French knowledge is required to join our preschool and kindergarten program.
Englewood | Hoboken | Jersey City, NJ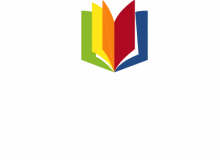 5 out of 5 Rating
Niche.com • Privateschoolreview.com