Is your Child  Prepared for 

Tomorrow's World?
As a parent, it can be difficult to be sure your child is fully equipped for success in a rapidly changing globalized world.
As the best International Bilingual School in New Jersey, we believe preparing your child for the opportunities of tomorrow starts today.
Using the dual lenses of French & English in a warm, nurturing, and multicultural environment, students develop a passion for learning and the skills they need to blossom into confident global citizens.
The Gift of Bilingual Education
Our curriculum & teaching philosophy is based on 50+ years of research that shows:
1 – Learning in 2 languages has an exponential effect on the cognitive development of a child's brain
2 – Children learn best & retain more information when they are engaged, solving real-world problems and having fun in the process
Preparing Students for Success in Life
with the 4 Pillars of our Curriculum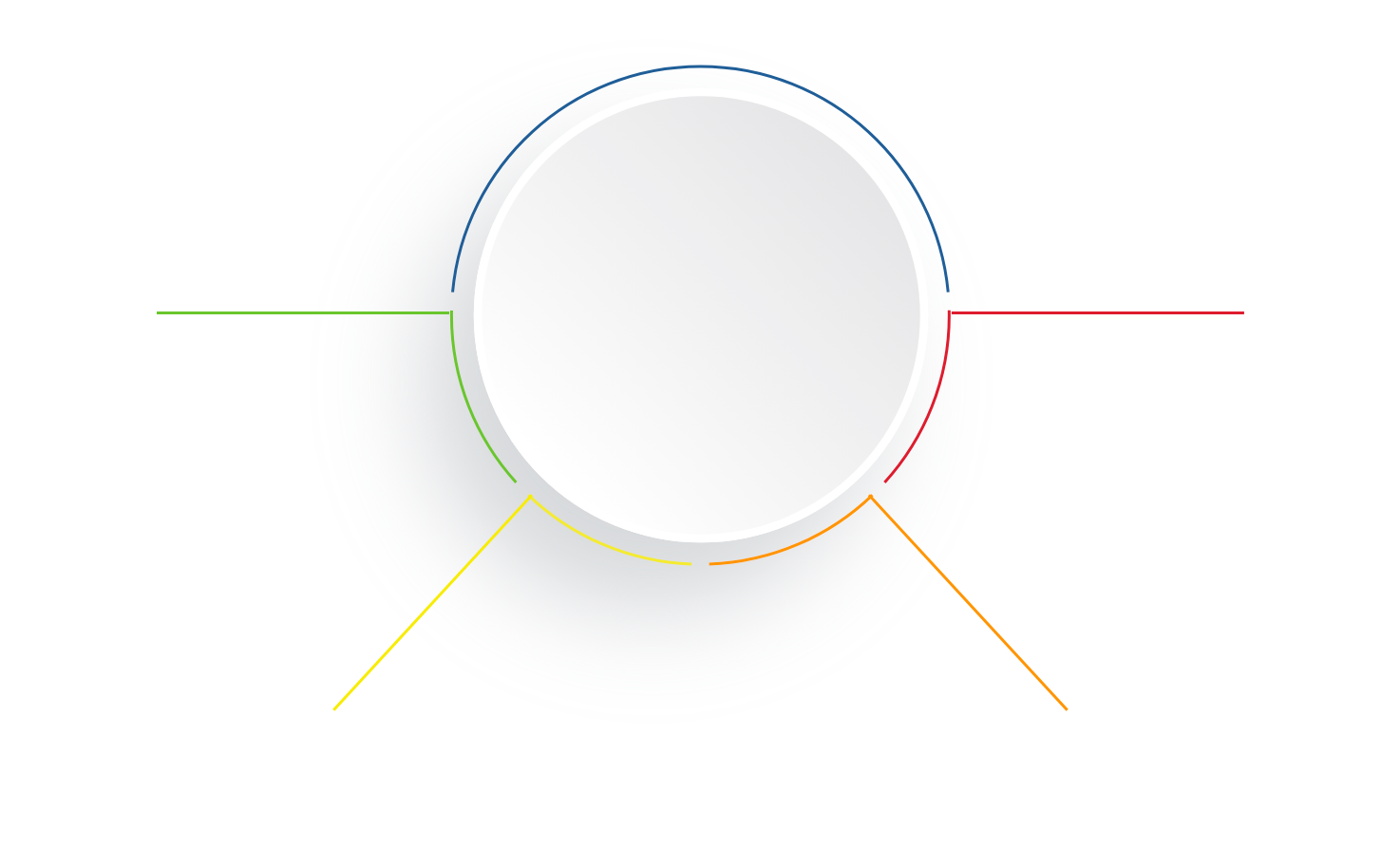 The French American Academy Philosophy
Fostering Global Citizenship with our International Education
Cultivating Multiple Perspectives through Bilingual Co-Teaching
Nurturing Healthy Students with our Social & Emotional Learning
Developing Critical Thinking with our Project-Based Approach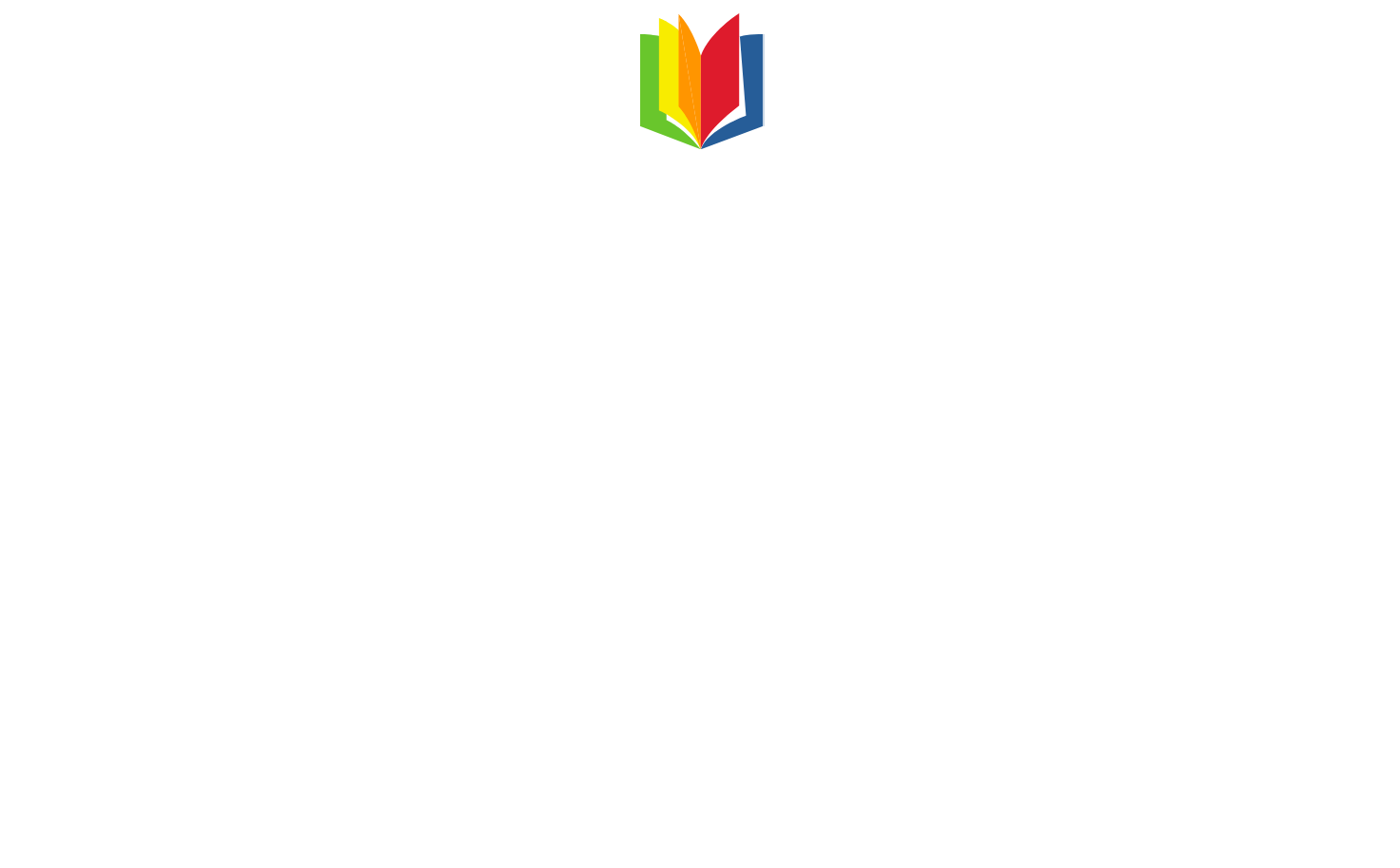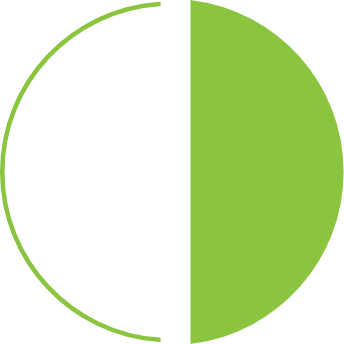 Learn more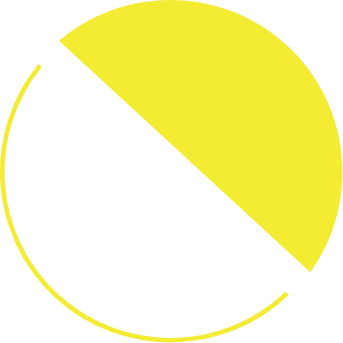 Learn more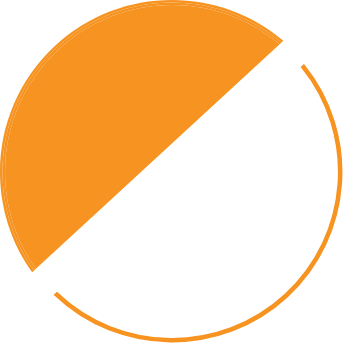 Social & Emotional Learning
Learn more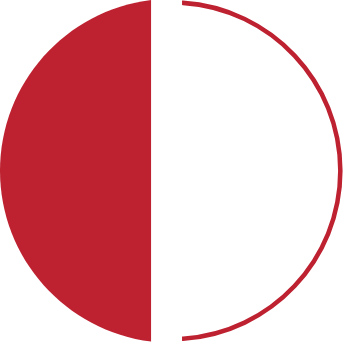 Learn more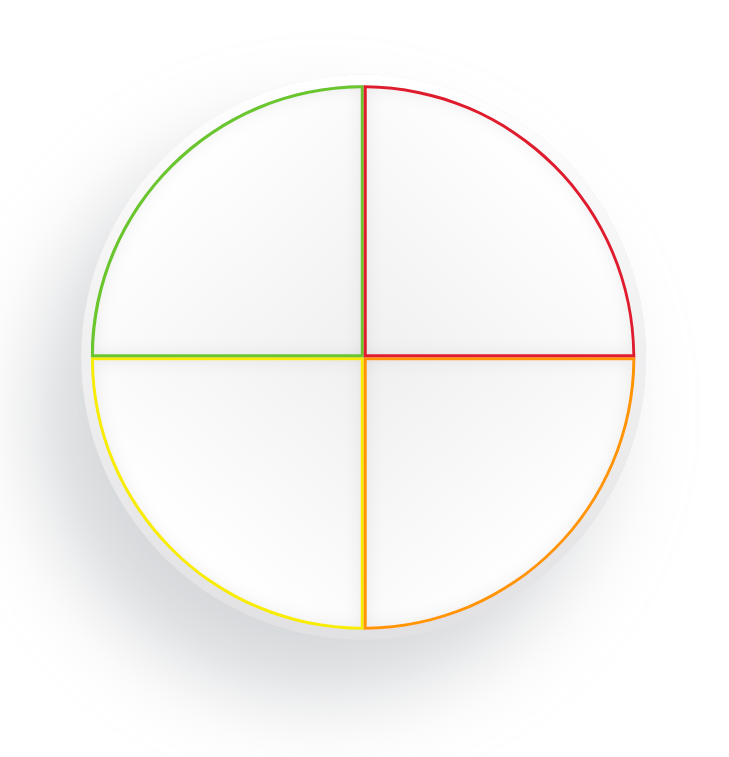 Social & Emotional Learning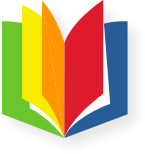 What our Families are Saying

The program they offer is unique: it blends 2 programs (American and French) and goes beyond. The American and French teachers are simply amazing: The teachers are dedicated to the student's success and take a very individualized approach so that everyone feels included and heard.
The community is international and very caring: parents, teachers, staff. Everyone works together to help children grow and thrive. Bravo!

My children have attended FAA for many years. We love the focus on academics, sense of community, and diversity of the school. They provide a rigorous curriculum that challenges and inspires students to reach their full potential. The faculty and staff are highly qualified, passionate, and dedicated, and they work to ensure that each child receives personalized education and care. It provides a unique educational experience that prepares students for success in a global society while instilling values of empathy, compassion, and community.
Jessica, mother of 3 students

My daughter has attended since the FAA opened in 2013, and she absolutely loves her school. Why should you consider this school? For a French family it is a no-brainer. Half of the teachers come from France bringing with them the culture and teaching philosophy. The level is significantly above public schools in France. Even for French parents settled permanently in the US, why deny your child the chance to be completely fluent and be able to communicate in French with grand-parents back home? For American families, the English program is very rigorous, with advanced materials, and children are at no disadvantage vs those in the best private schools. 8th graders have gone on to some of the best high-schools in NY/NJ. As a bonus you will enjoy being connected with the international community of the FAA. And yes your child will be bilingual.
Steven, father of a 6th Grader

"It's a wonderful school! Our daughters did not speak French until a couple of years ago, and now they love it! They are also getting so excited about reading and math. We love the small class sizes and the intimate feel."
Parents of Elementary Students

"Our son attends the Middle School and we have been very impressed with the quality of the teaching and his bilingual educational experience in Math, Science, and Humanities overall. You don't have to be from a French-speaking country to feel welcome and see your child thrive. We would highly recommend the Middle School to prospective families."
Parent of Middle Schooler

"Small class size and very attentive teachers. The school operates like a small community. The school is sensitive and very responsive to child allergies and that is very important to me. My son started the school at age 2 already fully understanding French, however, he did not speak it back. Being fully immersed in this environment has gotten him to a place where he is comfortable speaking the language and at 3 he is actually speaking both English and French, knows who to speak which language to and can even translate for me (non-French speaker). The school also keeps up with technology, there's an app where the teachers post often and there's a communication weekly letting us parents know what the focus is for the week. I'm very pleased with the school."

16
years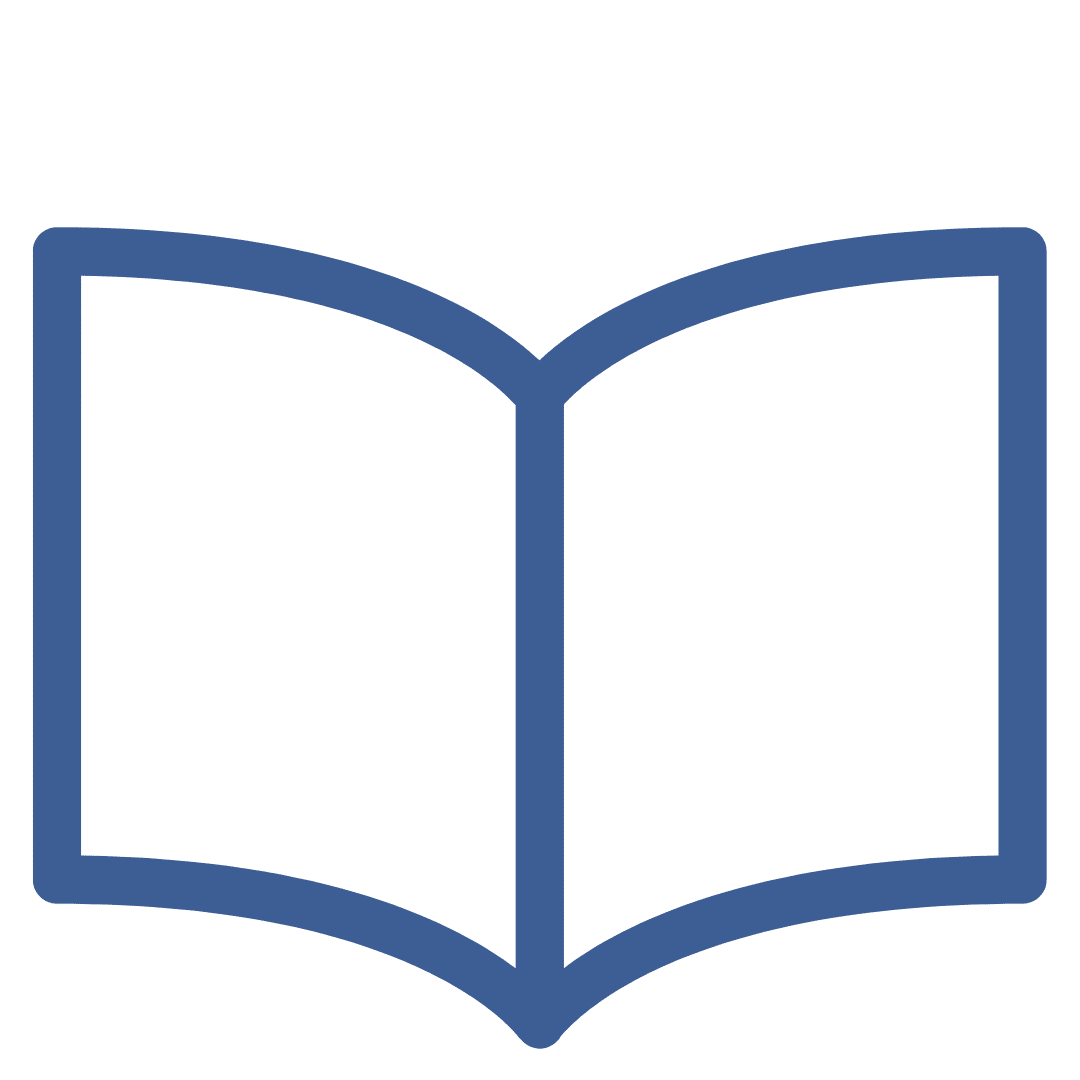 95%
of Classes

3
Campuses

285
students

75
teachers & staff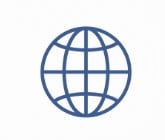 55
Nationalities

1:7
Teacher
Student
Ratio
Your Bilingual Journey Starts Today
Visit your nearest campus and pick a date!
Submit your application for admission.
A family interview helps us to get to know you and your child better.
Your Bilingual Journey Starts Today
Visit your nearest campus and pick a date!
Submit your application for admission.
A family interview helps us to get to know you and your child better.
Behind the Scenes at the FAA
From to student & teacher interviews to learning about our flexible classrooms,
join us on Instagram to see discover daily life at the FAA !
Building the Skills Today for Tomorrow's Success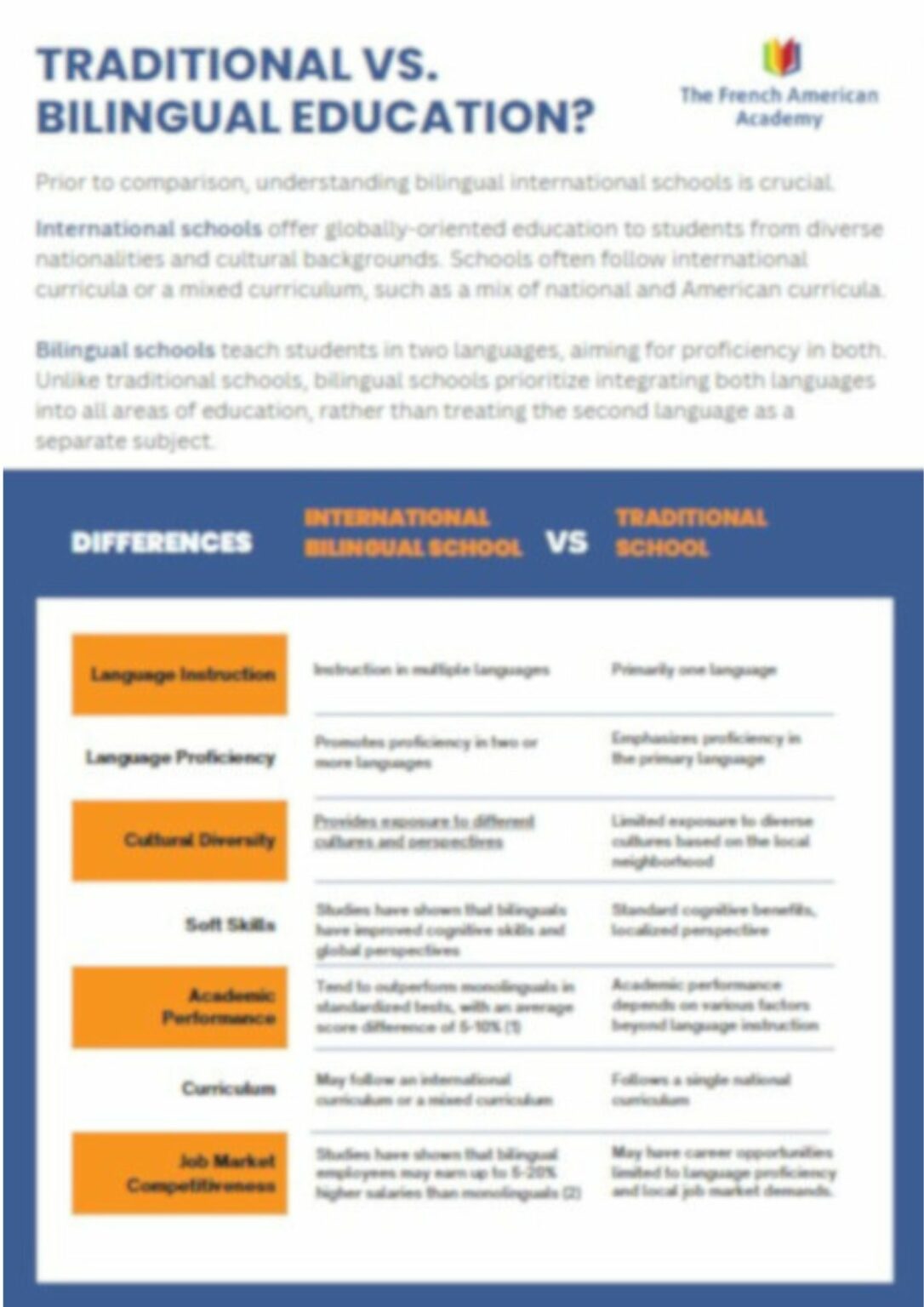 Is Traditional Schooling Limiting Your Child's Full Potential ?
Our guide provides a comparison between traditional and bilingual education and presents compelling evidence on how bilingual education gives your child a competitive advantage in the globalized world of the future.
Take the first step towards empowering your child's future—Download the guide today.
International Private School in New Jersey
At FAA, we are proud to be recognized as one of the best international bilingual schools in New Jersey for Pre-K, Kindergarten, Elementary, and Middle School. Serving Jersey City, Englewood, Hoboken, and the NYC area, our bilingual school in New Jersey offers a unique curriculum that prepares students for success in both the French and American education systems. 
With a strong emphasis on Bilingualism, Project-based Learning, Social-emotional learning, and International Education, FAA stands out as the best private school in New Jersey for families seeking to expose to the different ideas and perspectives of our global world.
Our goal is to prepare students to become bilingual, bicultural, and bi-literate global citizens. Whether you're looking for a Bilingual French school in NYC or in New Jersey, FAA is the perfect choice.
Empowering Global Communities
Formal Assessments at the French American Academy
You Don't Need to be French to Speak French
Unlocking Student Potential with Responsive Classroom Design
French Through Fun: A Summer of Language Learning and Adventure
Keep the Learning Alive: 7 Tips for Preventing "Summer Slide"
The Ultimate Guide to Englewood and Bergen County
The FAA Olympics is back!
The Ultimate Guide to Living in Jersey City
Frequently Asked Questions