DISCOVER
The French
American
Academy
Welcome to The French American Academy, where we inspire open-mindedness, curiosity, and a lifelong love of learning.
We offer a child-centered, bilingual environment that combines the best of American, French, and international education in a warm and nurturing environment. We nurture creative, critical thinkers to become motivated leaders who can thrive in an ever-changing world.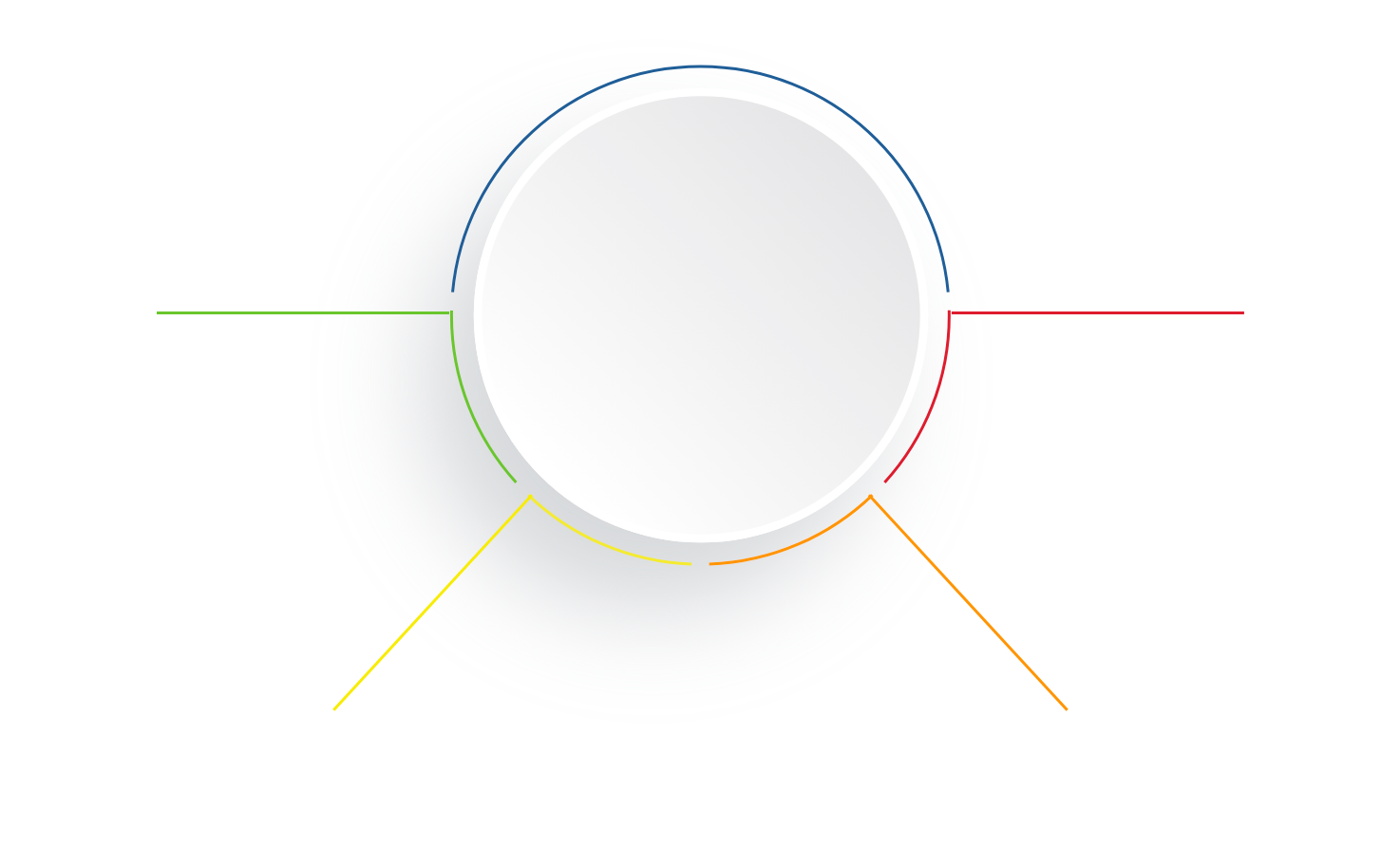 The French American Academy Philosophy
Fostering Global Citizenship with our International Education
Cultivating Multiple Perspectives through Bilingual Co-Teaching
Nurturing Healthy Students with our Social & Emotional Learning
Developing Critical Thinking with our Project-Based Approach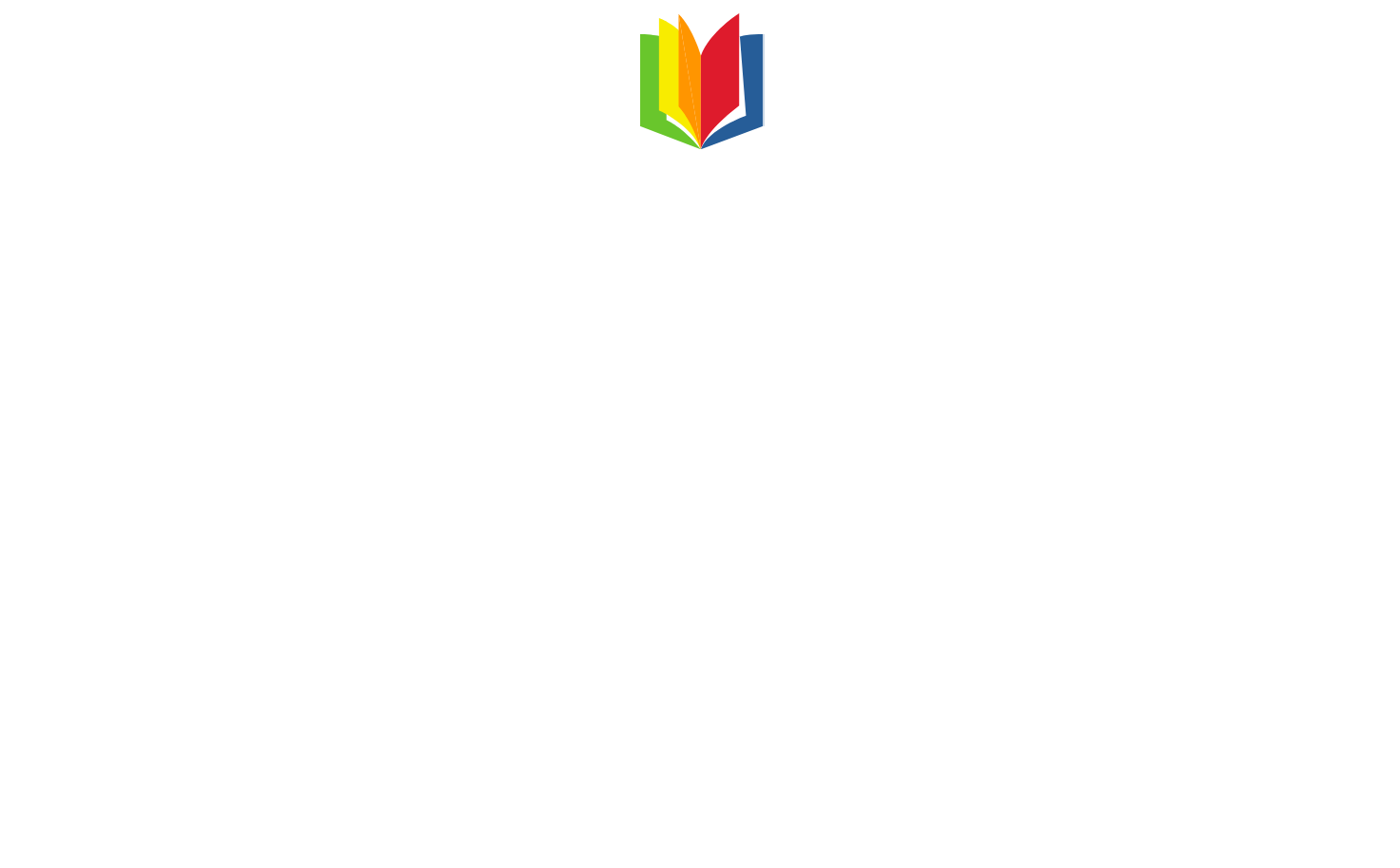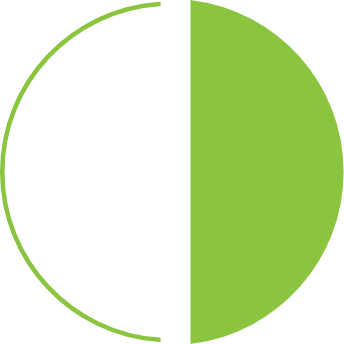 Learn more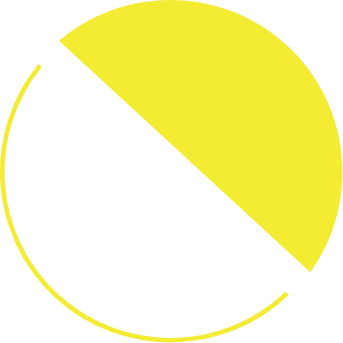 Learn more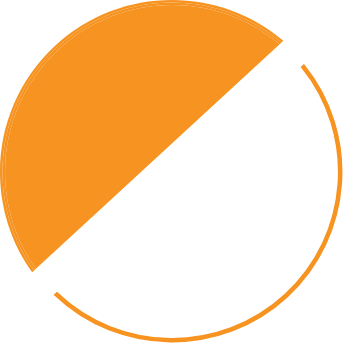 Social & Emotional Learning
Learn more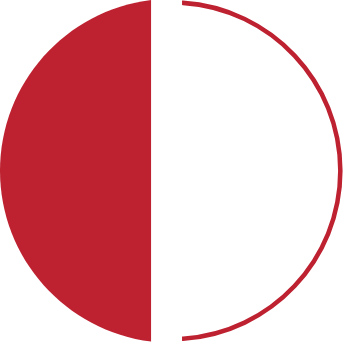 Learn more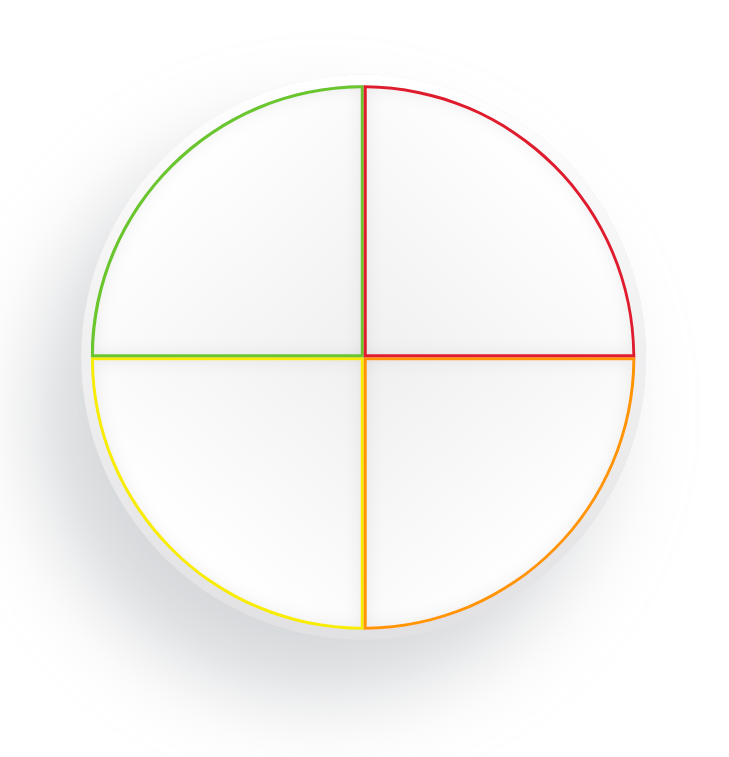 Social & Emotional Learning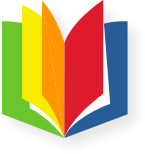 16
years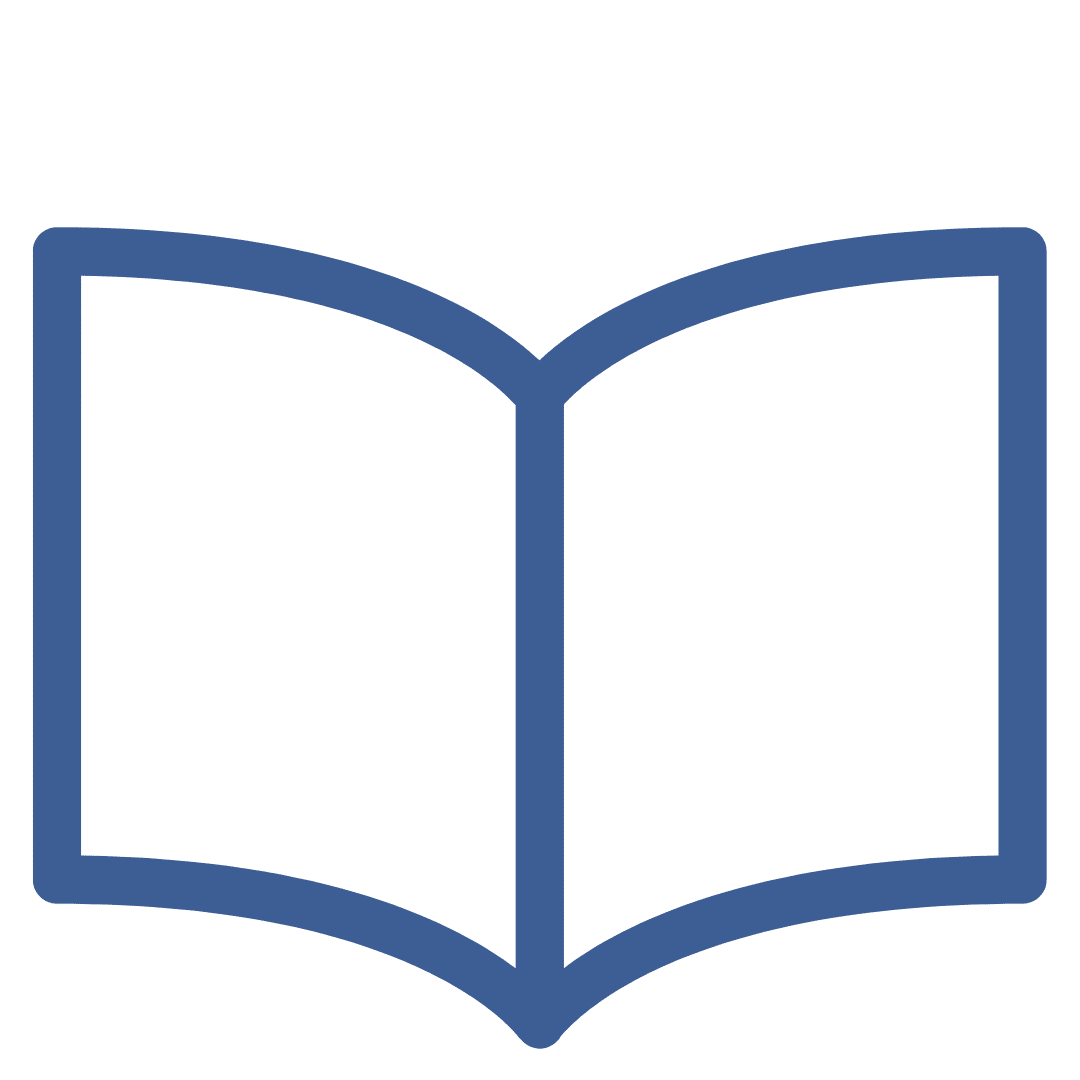 95%
of Classes
3
Campuses
285
students
75
teachers & staff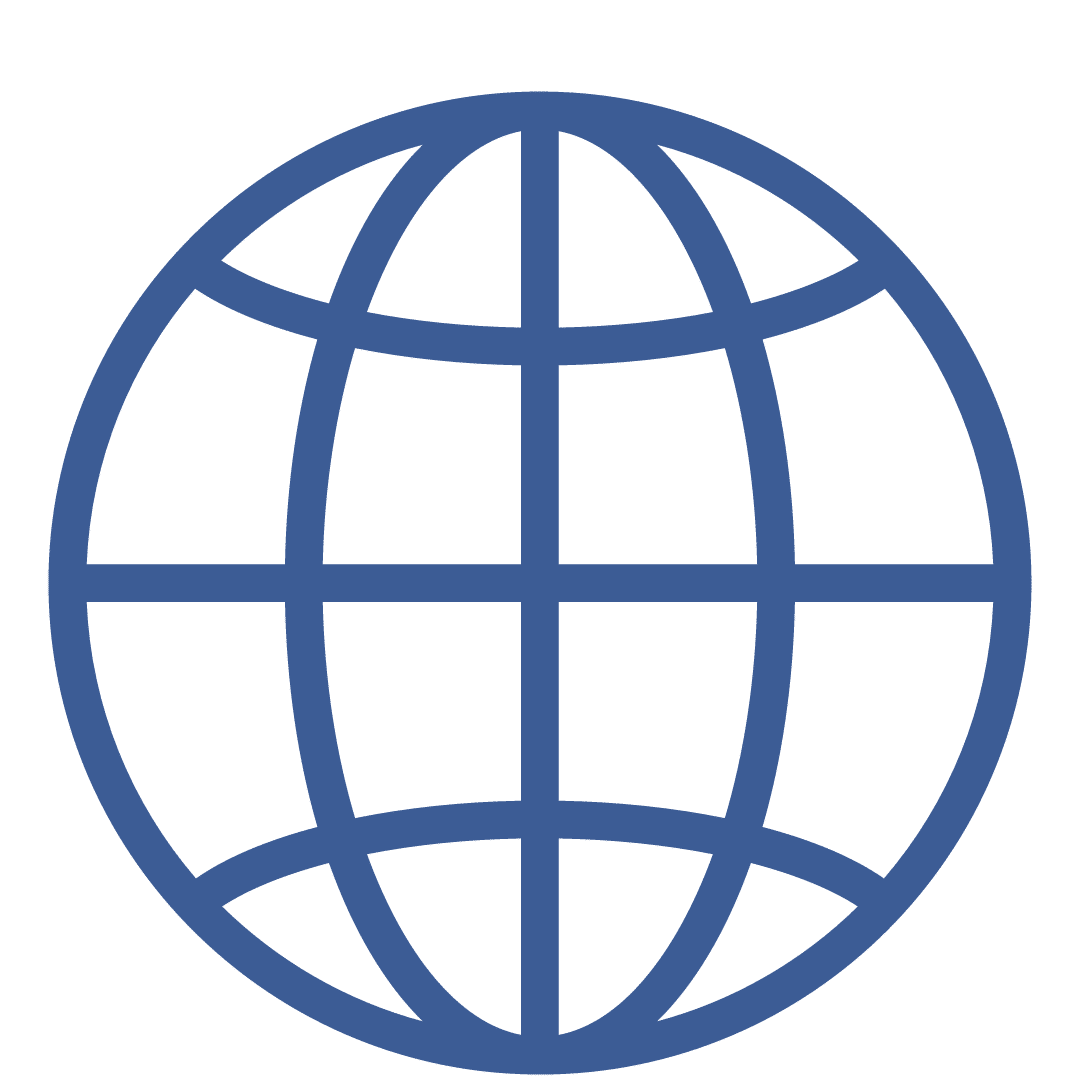 55
Nationalities
1:7
Student
Teacher
Ratio
With three campuses located across New Jersey for students aged 2.5 to 14 years old and with more than 55 nationalities across all our campuses, we truly are an International school.
Find your nearest campus and schedule a visit to discover how we equip our students to live happy and fulfilled lives.
Fostering 21st Century Skills for Student Success

My daughter has attended since the FAA opened in 2013, and she absolutely loves her school. I have gotten to know personally the very approachable, dynamic, and competent management team. The 3 sections K/Pre-K, Elementary and Middle School are equally strong and provide children with a top-notch education with a level of cultural exposure and fully bilingual setting you will not find elsewhere. Why should you consider this school? For a French family it is a no-brainer. Half of the teachers come from France bringing with them the culture and teaching philosophy. The level is significantly above public schools in France. Even for French parents settled permanently in the US, why deny your child the chance to be completely fluent and be able to communicate in French with grand-parents back home? For American families, the English program is very rigorous, with advanced materials, and children are at no disadvantage vs those in the best private schools. 8th graders have gone on to some of the best high-schools in NY/NJ. As a bonus you will enjoy being connected with the international community of the FAA. And yes your child will be bilingual.
Steven Pradet, father of 6th Grader

"It's a wonderful school! Our daughters did not speak French until a couple of years ago, and now they love it! They are also getting so excited about reading and math. We love the small class sizes and the intimate feel."
Parents of Elementary Students

"Our son attends the Middle School and we have been very impressed with the quality of the teaching and his bilingual educational experience in Math, Science, and Humanities overall. You don't have to be from a French-speaking country to feel welcome and see your child thrive. We would highly recommend the Middle School to prospective families."
Parent of Middle Schooler

"Small class size and very attentive teachers. The school operates like a small community. The school is sensitive and very responsive to child allergies and that is very important to me. My son started the school at age 2 already fully understanding French, however, he did not speak it back. Being fully immersed in this environment has gotten him to a place where he is comfortable speaking the language and at 3 he is actually speaking both English and French, knows who to speak which language to and can even translate for me (non-French speaker). The school also keeps up with technology, there's an app where the teachers post often and there's a communication weekly letting us parents know what the focus is for the week. I'm very pleased with the school."

"After a year and a half we are thrilled that we made the decision to switch to FAA. Sonya's experience has been absolutely wonderful. She will continue on to high school and college with not only strong academic foundation and fantastic command of French but also with incredible confidence and love of learning that the teachers instilled in her. Every faculty member has gone above and beyond in their support, care and encouragement. She calls some teachers her friends. I find it amazing.  I could not wish a better Middle school experience for Sonya."
Mother of Sonya, Class of 2022
Daring to Dream at the FAA
7 Tips for Talking To Your Child About Report Cards
An Underwater Adventure in Preschool
How to Motivate Students: The Power of Energizers
Taking Strides to Improve Water Access
Preschool vs. Daycare: The Key Differences
Creating Energy and Incorporating Project-based Learning in Middle School
Middle States Association Accreditation
Math at the FAA: Inside & Out of the Classroom
Frequently Asked Questions