The Englewood Campus opened its doors on September 9th after two months of hard-work!  
On June 30th, we wrapped up 11 years on Carnation Drive and moved about 1000 boxes and many pieces of furniture. Goodbye New Milford, Hello Englewood! 
Englewood is a big town with more than 30,000 inhabitants and offers a vibrant downtown scene and easy access to the Bergen Performing Arts Center. Our Englewood campus is also closer to Manhattan, Harlem, and Washington Heights, making our school van's trips faster and  more efficient.
In less than two months, we repainted all the classrooms, renovated three of the classrooms' floors, the offices and the cafeteria, invested in security cameras, and installed a public address system. Today, the building is finally ready for a fantastic and effective school year! Englewood Campus is already creating the buzz!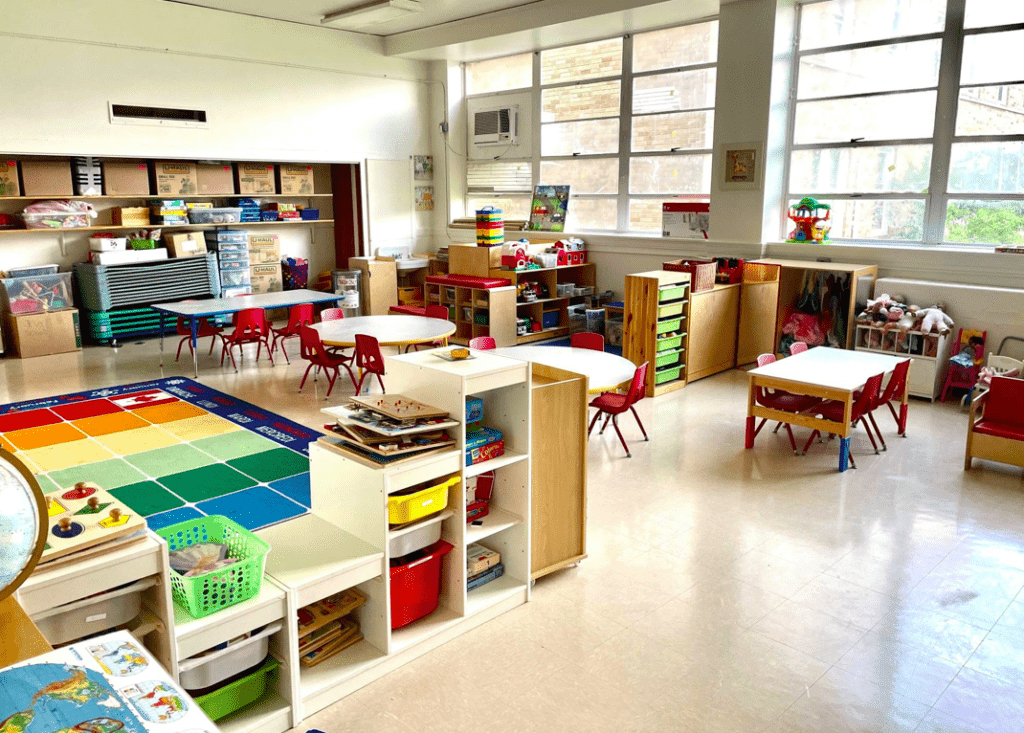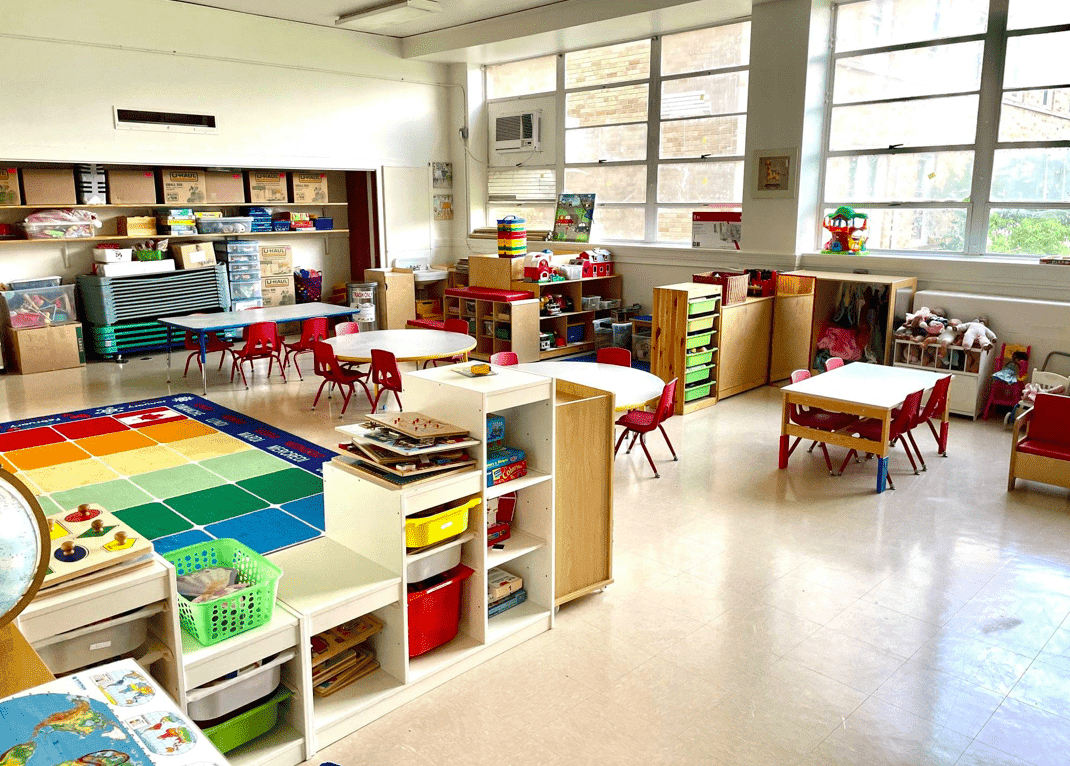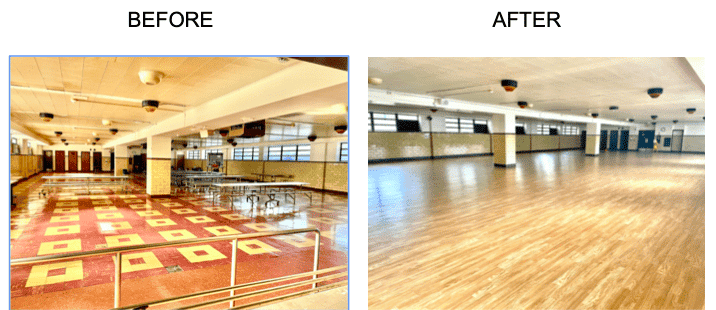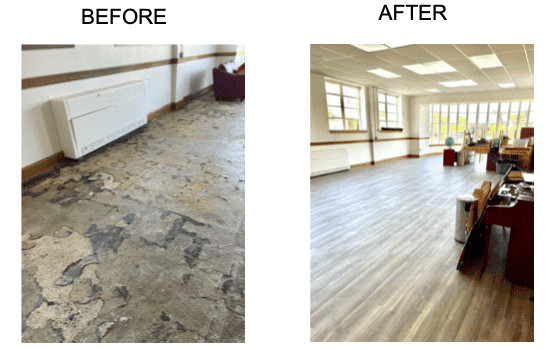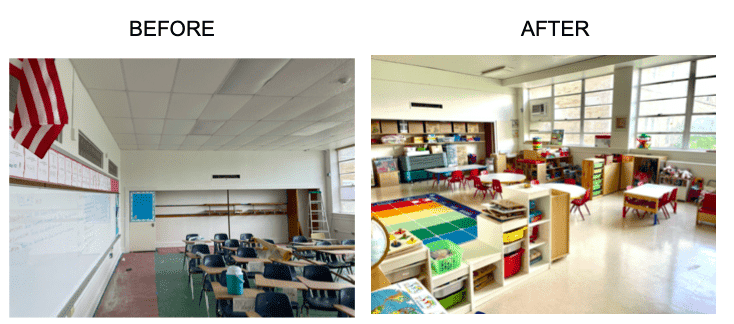 In terms of the school's health inspection, lead, radon and asbestos have all been tested for, and all environment and health certificates have been successfully obtained.
This year, all of the PK to 5th grade students are located on the same floor, encouraging a sense of team spirit and building a warm and close community between all age groups. Our values of collaboration and communication are perfectly illustrated in our new building.
Lastly, the playground is finally on its way. The fence has been set up to ensure our students' security and safety during recess. Ana Garcia, one of the school's board members, has become an expert in playground safety and selected the best, most-wanted equipment upon the requests from students and teachers. The installation should take place in the upcoming months.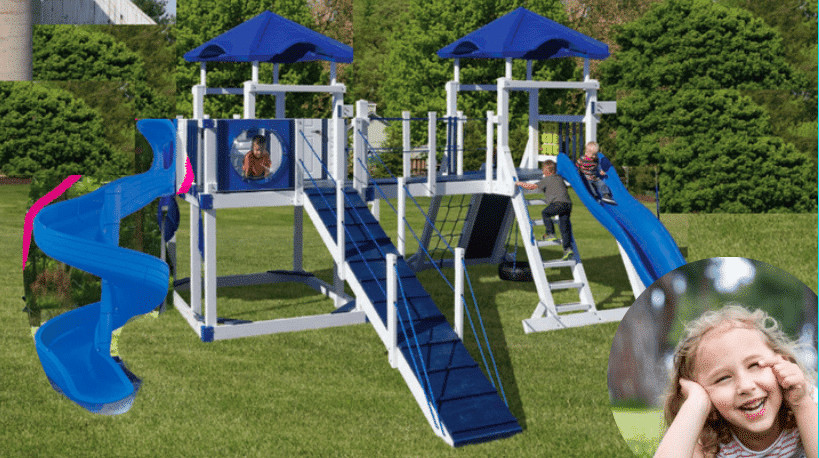 To visit our new campus, join us for the next open-house on October 9th at 9:30am. Click here to register.