A Global Project
The 4th and 5th grade from Englewood and the 5th grade from Jersey City are engaged in the very first global project promoted by the AEFE called « ADN Carbon 0 ». This exciting project also involves a partnership with a French class in Quito, Ecuador.

Students Interactions 2,800 Miles Away
In December, through video conference, students were asked to introduce their environment, their country, their city and their school and compare it to that of Quito. It was a great opportunity for our students to learn amazing facts about Quito. For example, we learned that the school in Quito is currently experiencing the beginning of a volcanic eruption and has been previously shaken by a 4.3 earthquake a few weeks ago. Additionally, in Ecuador, the sun rises at 6:00 am and sets at 6:00 pm everyday.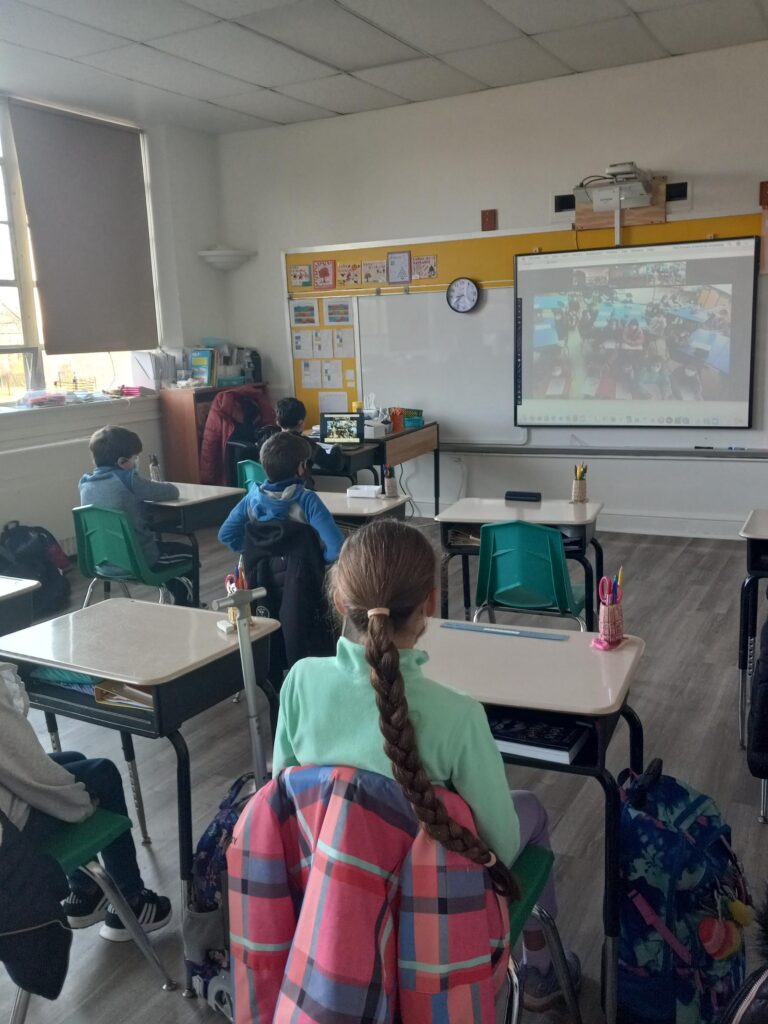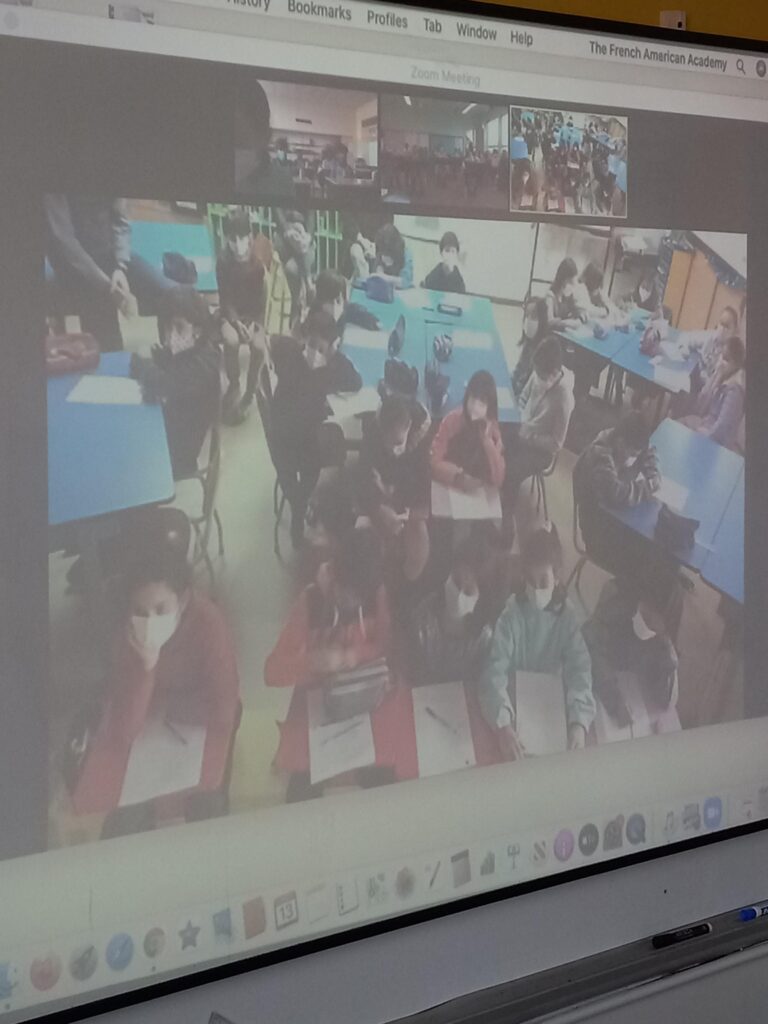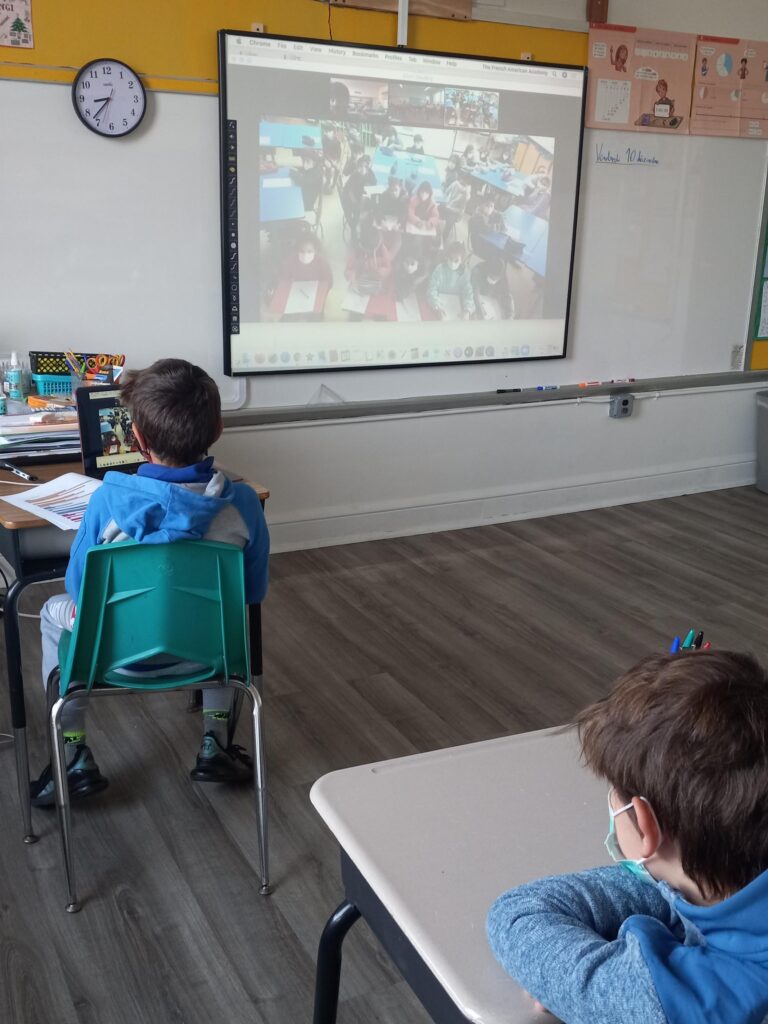 Support Sustainable Growth
The three classes are committed to promoting UN 17 Sustainable development goals, a call for action to all countries – poor, rich and middle-income – to promote prosperity while protecting the planet.
The academic objectives of ADN Carbon 0 include making students think about their actions as eco citizens, and help them realize the UN's goals.
Lastly, as part of the project, students will be raising funds to help reforest Madagascar through a local association, L'Association Bôndy, during The ADN Carbon 0 Day in May 2022.