May 9, 2017
Our PreK-2, Pre-K3 and both Kindergartners classes went on a field trip to one of the NYC Zoos in Queens.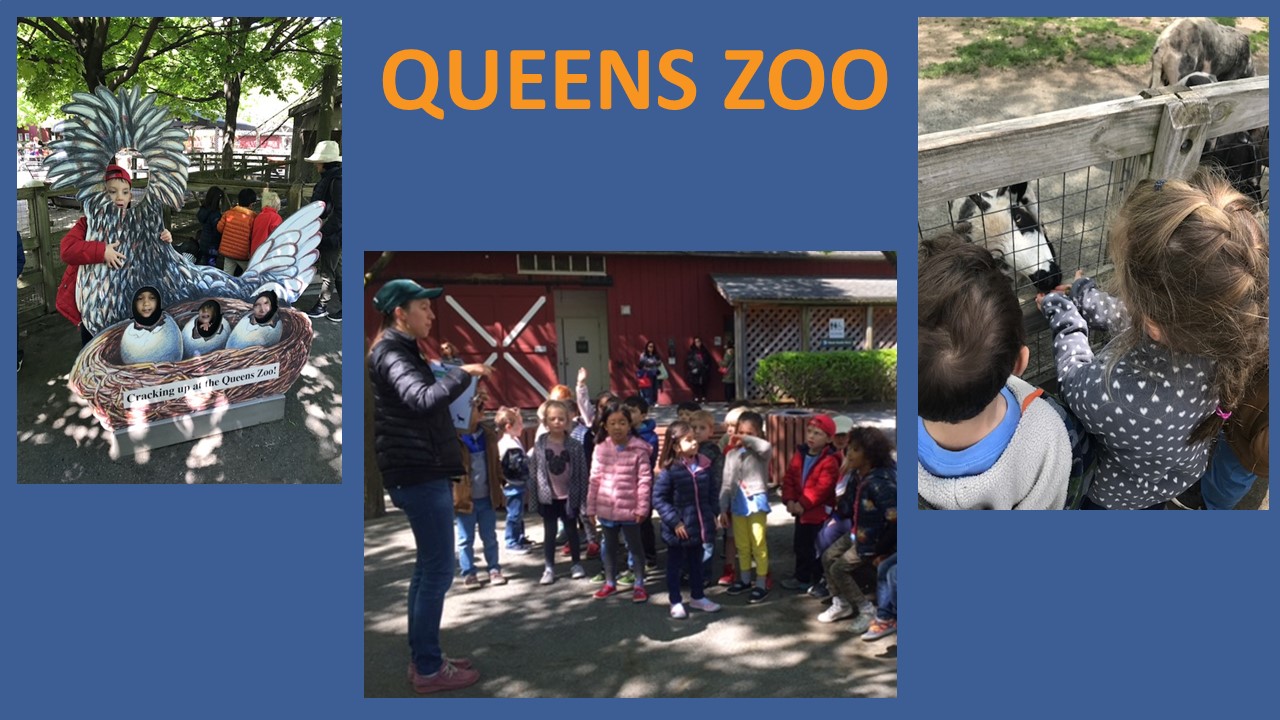 What a great way to say goodbye to the winter cold weather! Our younger students took a bus to go see all kinds of animals, eat their picnic in the park and all together enjoyed a beautiful spring day in New York City. They petted the animals from the farm where the mini goats were a big hit punctuated with a lot of "How Cute!" They got to see very colorful birds and wild life animals such as a bear and a lynx and of course, the highlight of the day was the Sea Lions Show.
After long hours learning about animals, their habitat and their lifestyle in both French and English, this day was certainly a great reward for our students, their teachers and our volunteer chaperones. Thank you for this awesome day of fun!
– Jersey City Campus at the Queens Zoo