June 8, 2017
When comes June and its beautiful weather, it is time for our students to experience the world and out-of-the-box activities. So what better than field trips? Here is a sneak peak of our students enjoyed during this last month of June.
The Pre-K went to the New York Aquarium where they enjoyed watching the sea life and a great sea-lions show!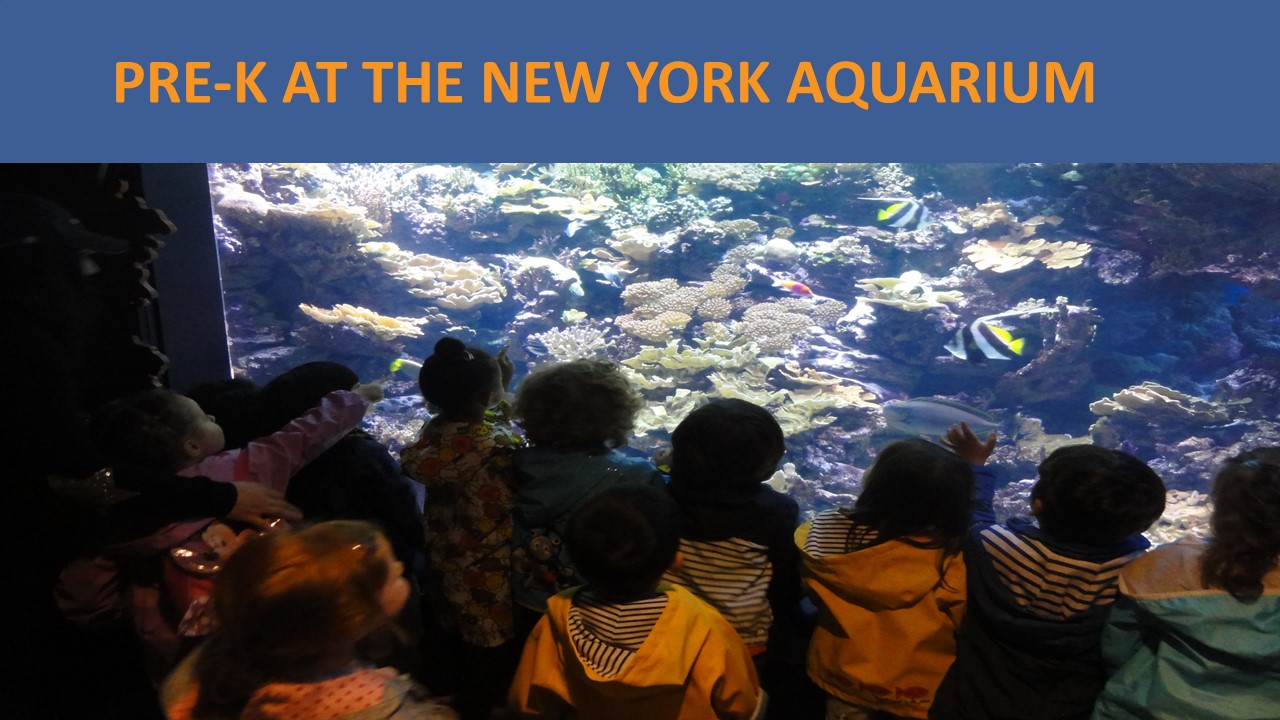 And, later on, they could not resist and had to dip a few toes in the Ocean.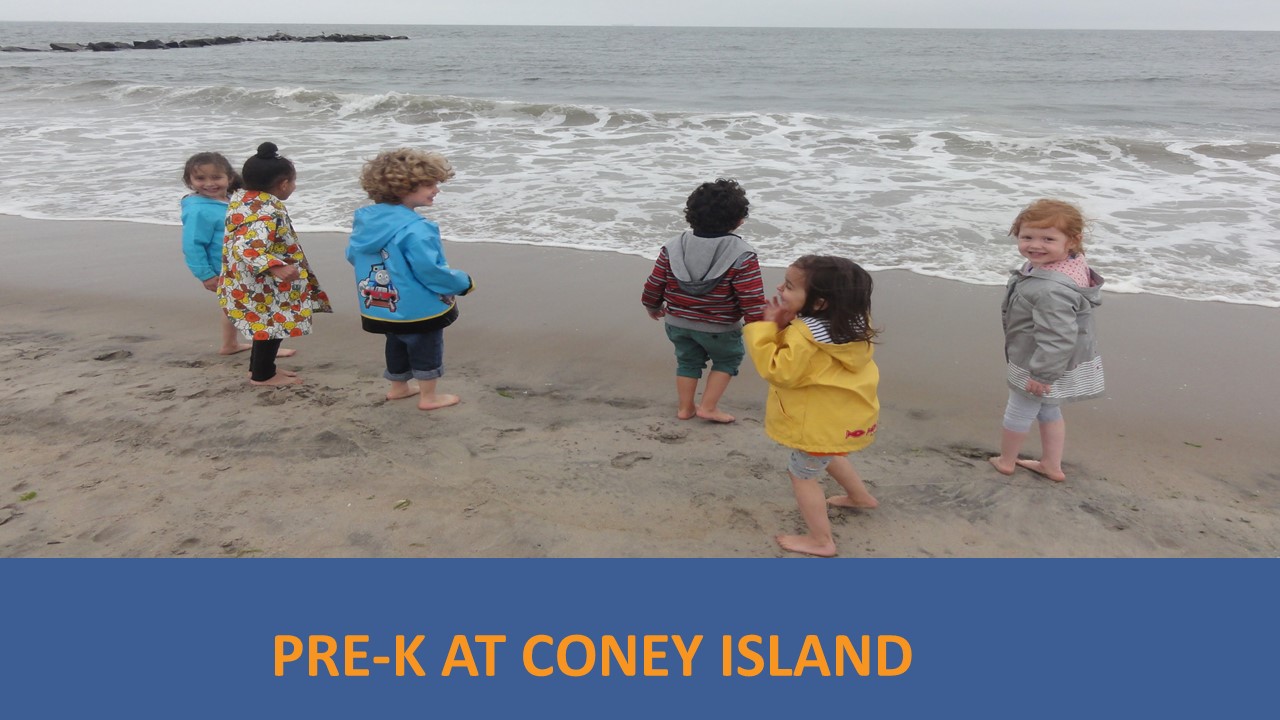 The Elementary grades went rock-climbing at Hudson Play and a week later, met on New Milford Campus for the famous FAA Olympics!