October 18-20, 2017
Every year, second and third graders take a three-day trip in a nature-oriented setting because we believe that well rounded, bilingual leaders of tomorrow need to explore and make discoveries, not only inside a classroom but also, outside, in the "real world".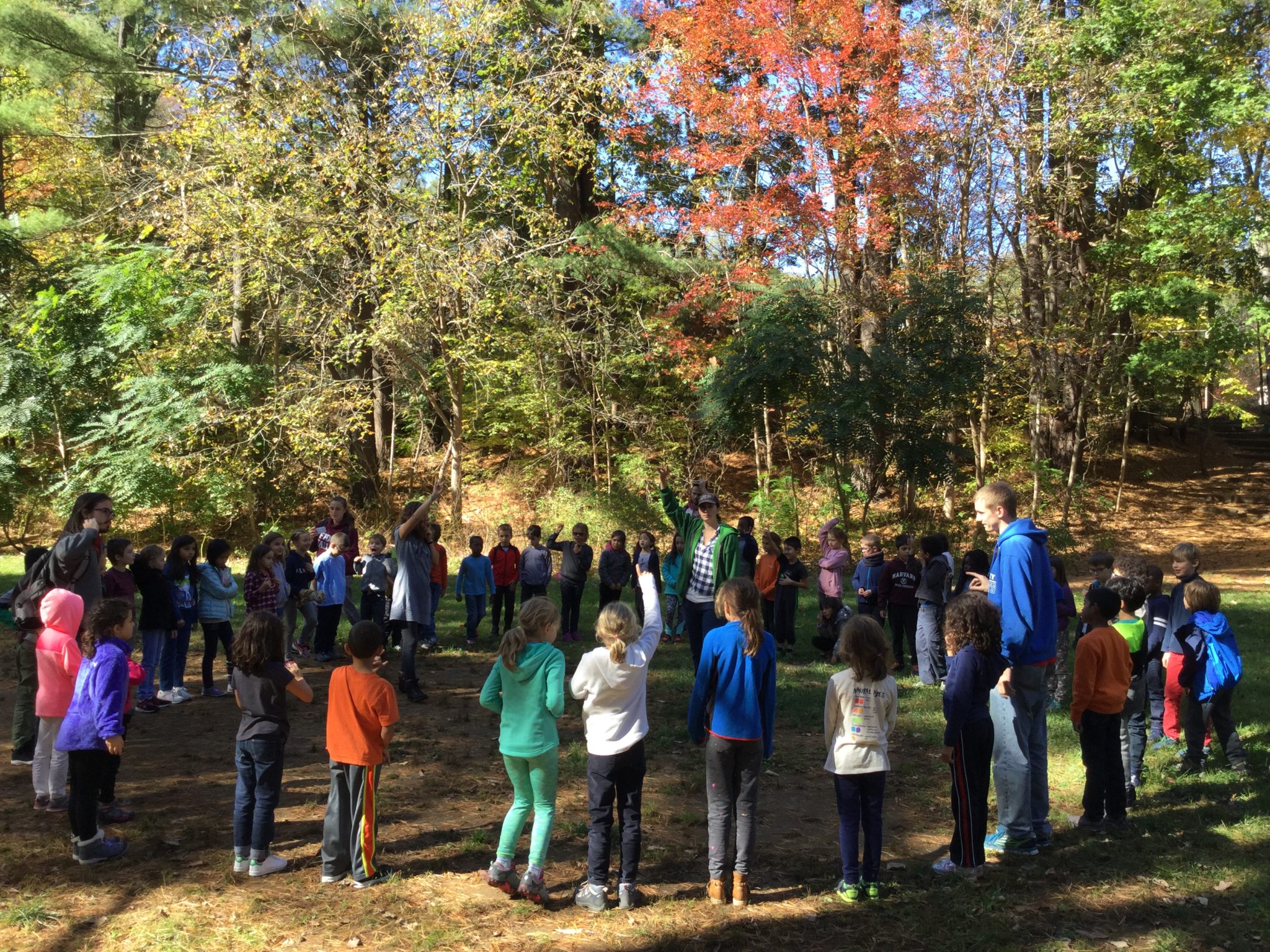 Three days, two nights for one unforgettable experience in the wild nature. For our little urbanites used to concrete, cars and screens everywhere, a chance to spend all that time outside is a real treat. It would be impossible to get on paper, (hum… or on another screen!) everything that happened in those few days but, let me try.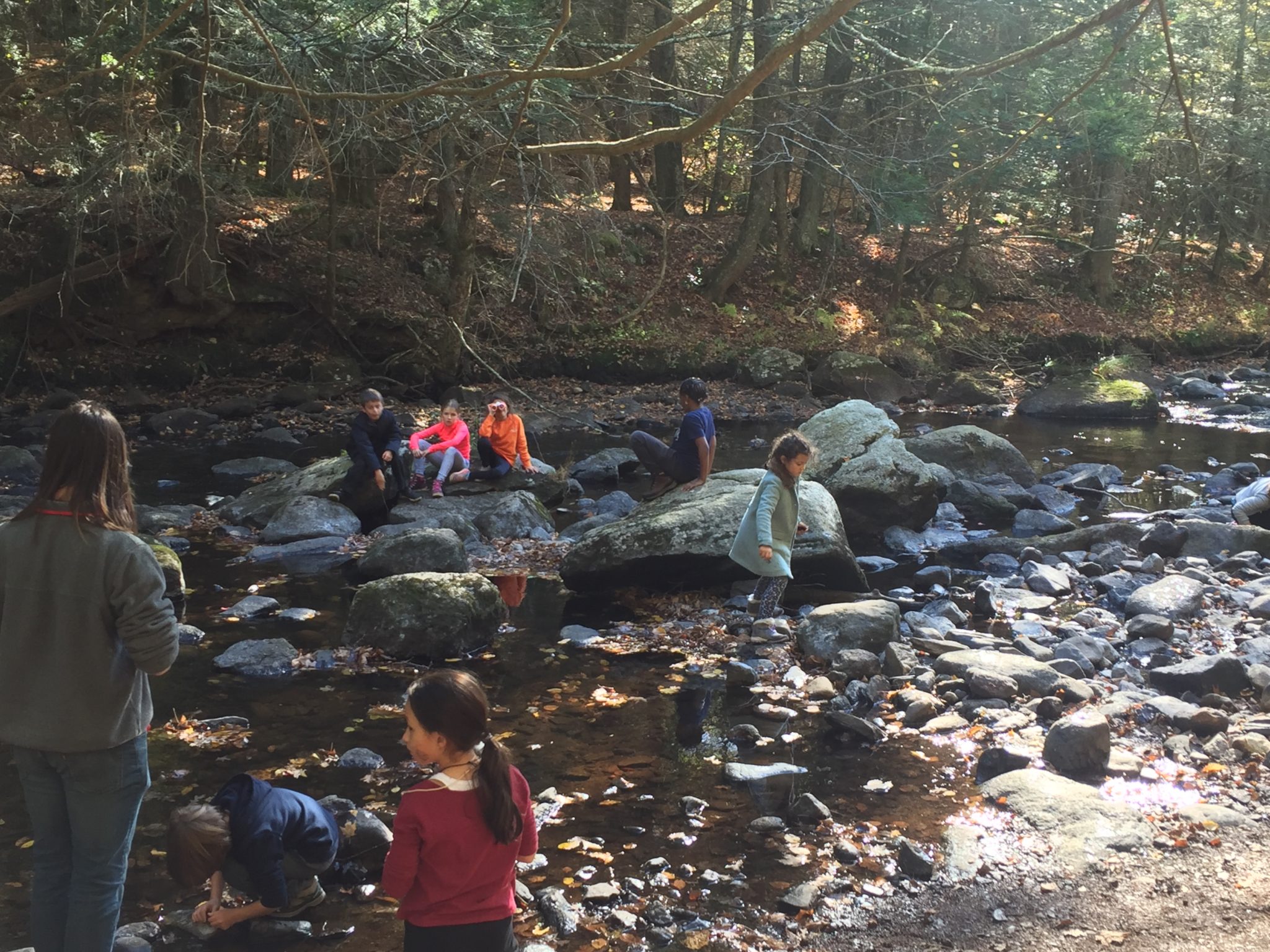 Our students from both Jersey City and New Milford took a bus together to Andover and after 4 hours on the road and a few minutes to get settled in their lodges, they started their fun adventures in the woods learning about camouflage techniques and hiding strategies. They built animal shelters in the trees, hiked and climbed while meeting all the fun (or icky?) creatures living in the woods such as worms and salamanders. At night, the traditional campfires and their s'mores were a big hit.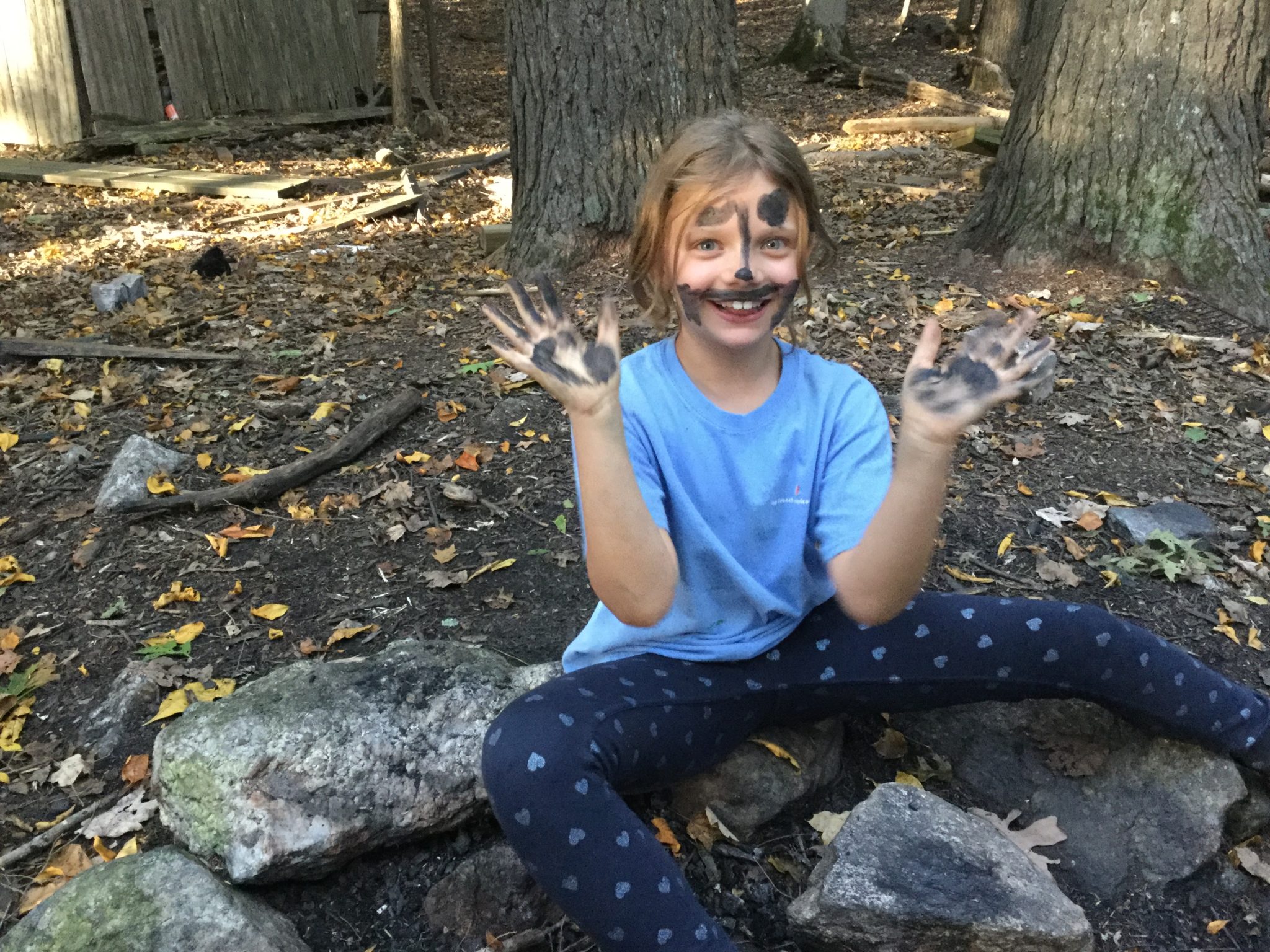 Then, some more games like in 18th century and some very natural charcoal-based facial treatment and storytelling and music and science experiment and…it was already time to come home to share all this with mom & dad over the weekend.
Thanks to Mr Mathieu & Jerome, Ms Ellen, Sandrine, Aileen, Marion and Aldijana