What is the Exit Project?
Every year, our 5th graders end the school year with an Exit Project. But what is this endeavor? The exit project supports the school's pedagogy on learning by actively engaging in real-world and meaningful multidisciplinary projects. Project-based learning involves a dynamic classroom approach in which students develop deep content knowledge as well as critical thinking, collaboration, curiosity, and communication skills. 
The Exit Project is an enormous undertaking in which the students take on a vast research topic on a subject selected by the students. The project creates an engaging and fun environment where students use their curiosity to learn about a topic that genuinely resonates with them.   
This work continues with a ''grand oral,'' an oral presentation, in front of an assembly of students, parents, teachers, and directors. Students need to present, alone, their subject bilingually, with the support of a Smart Board. Students excitedly started the presentation with a captivating introduction and explained why they picked their topic. A student who researched presented on Pollution in the Ocean, eagerly expressed, "I chose this topic because I was always interested in marine animals. I also found out that the océan was being gravely polluted by lots of things. I wanted to show you what is happening to the ocean and how to protect it." All 5th grade students are bilingual in French and English; the challenge to incorporate two languages in the presentation in a cohesive way was a daring one but one in which all the students prevailed! Following the completion of the visual presentation, students interact with the public and answer any questions posed to them. So many challenges to conquer!
Some Examples of This Years Exit Projects
This year again, the students surprised us with subjects as original as they were interesting: What is the connection between space exploration and science fiction movies? What is UV and how to protect yourself from it? What is a black hole? What is the effect of music on our life? And so many other exciting topics!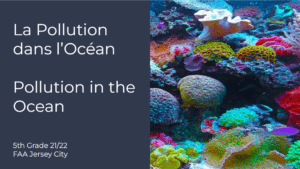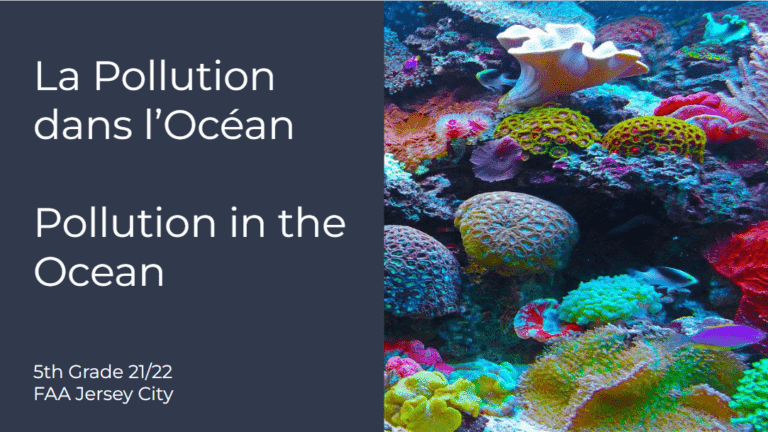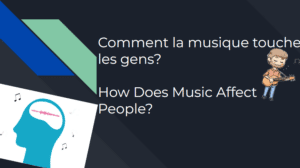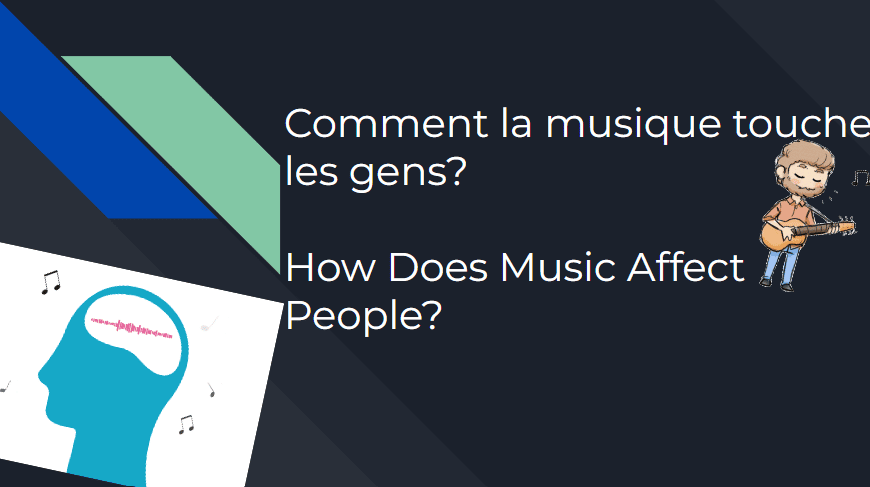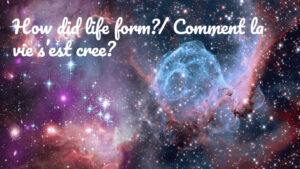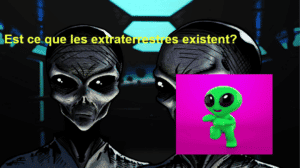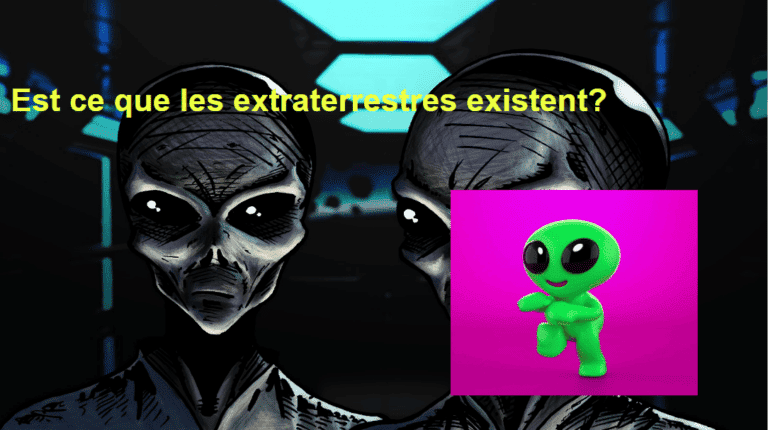 This experience requires mobilizing so many skills and they certainly have grown from it. The Exit Project, is an example of the French American Academy approach to creating an environment where students become active learners and take ownership of their learning through multidisciplinary projects. Well done 5th graders!