March 20-24, 2017
March is the month of La Francophonie* and at the French American Academy we could not miss the opportunity to promote not only the French language but also the various cultures and countries that speak French around the world.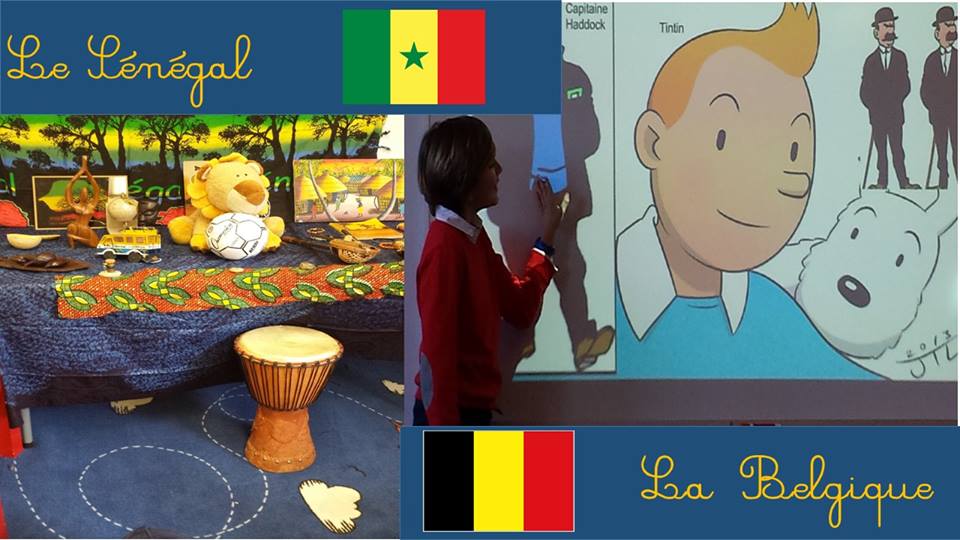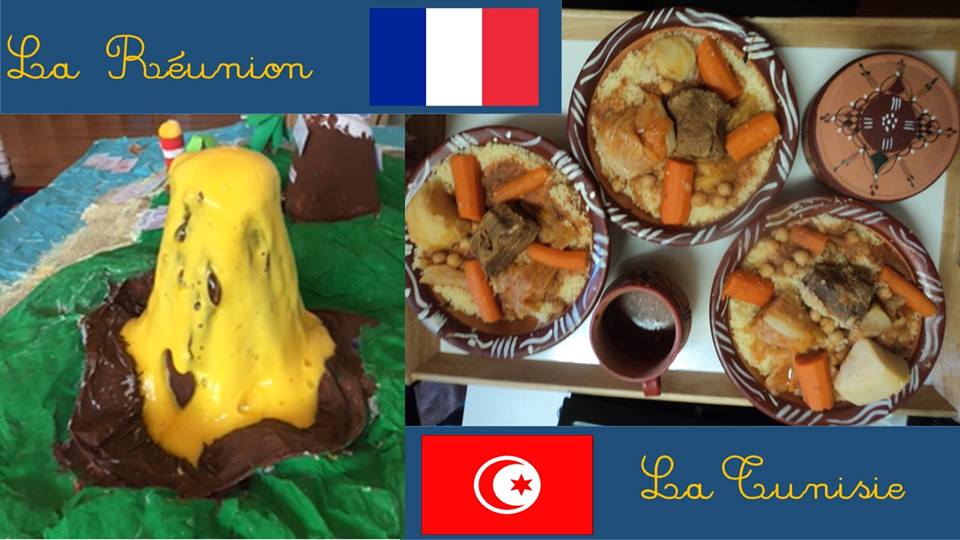 It has been for a few weeks that all of classes have been working on a specific French-speaking country or region and this past week every class has shared with all the other students what they learned and discovered. First, we stopped in Tunisia and tasted some couscous, then walked through all the different landscapes of Martinique. We saw a volcano erupting like the Piton de la Fournaise in La Reunion and learned all about Haiti, Switzerland and Senegal thanks to our well diversified community of parents. Of course, we also had some Belgian waffles and disco-danced on Plastic Bertrand!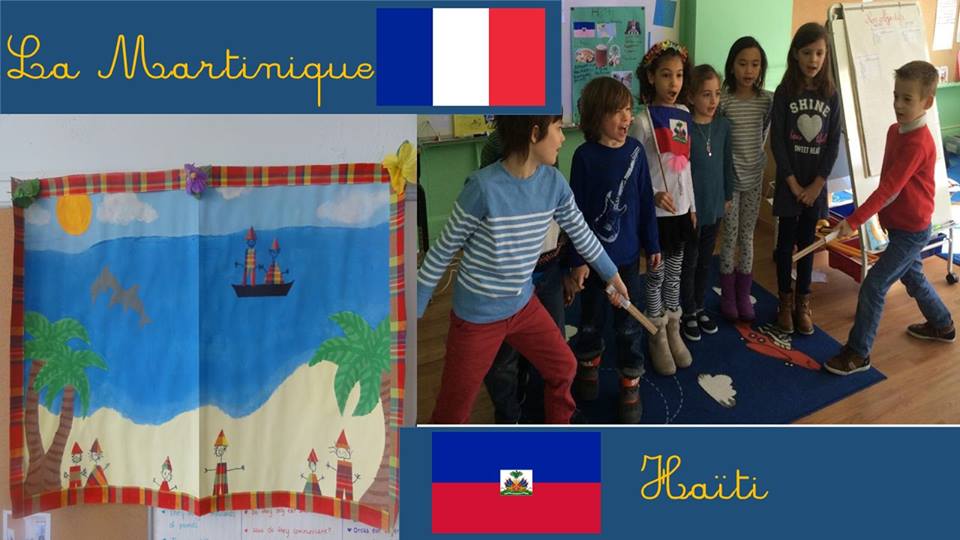 A special thanks to our dedicated teachers, our eager-to-learn students and their parents for this very special week!
*The French-Speaking Community through the world : over 270 million of French speakers living in over 80 countries on all the continents.
-Jersey City Campus