In April, during our spring break, a group consisting of teachers and directors from all FAA campuses will participate in the "Senegazelle" race to promote cultural exchanges beyond the US borders.
Created in 2007 by Jean-Michel Ferron, a physical education teacher and athlete,  this all-female race aims to donate and distribute school supplies to students in the Foundiougne region near Dakar in Senegal.
Every day, for a week, women run about 10 km carrying the donations they gathered in their own country to give to local families. Besides the selfless act of generosity and the athletic challenges, Jean-Michel created a race for females from around the world who value education and share a passion for discovery of new cultures and countries.
We are proud of our team who not only teach but also demonstrate, on a daily basis, the values and principles that we believe important for the future generation of leaders with a healthy mind, body and spirit: generosity, curiosity, and education in a multicultural world.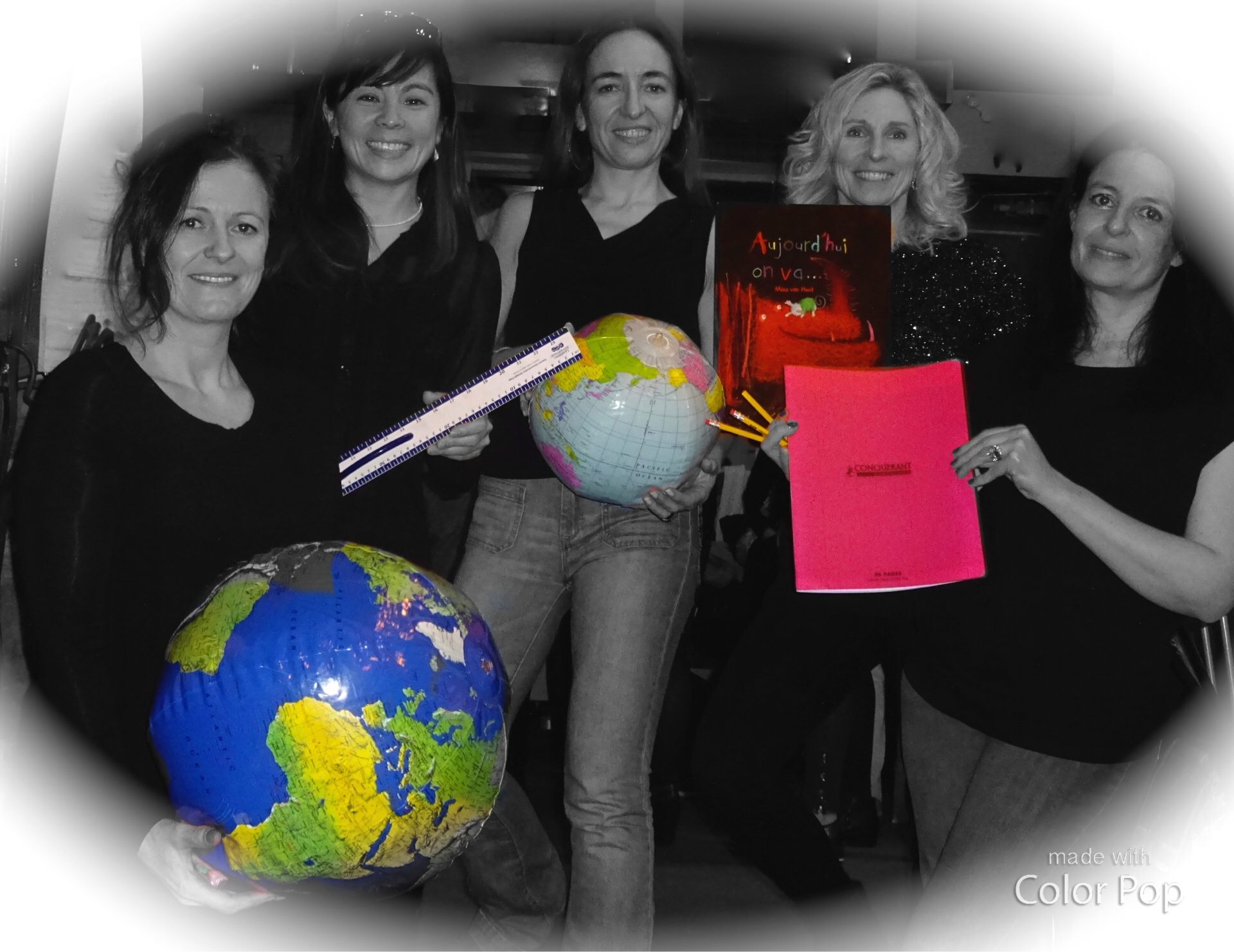 Thank you the Senegirlz for sharing your adventure with us and with the  Bergen Field Daily Voice here!