Valentine's Day is the beloved and joyful occasion to show others that we love them. At the French American Academy, we duly celebrate this moment with dedication. Being a bilingual school, we also shine a light on cultural differences between France and the USA. And Valentine's Day is celebrated very differently in these two countries.
Did You Know? Valentine's Day Is Different In France And US
As an expert in cultural differences between the US and France, we have noticed that Valentine's Day celebration is very different in these two countries. In the United States, people celebrate love between friends, co-workers, and even pets! They organize Valentine's Day balls and other parties. School hallways are decorated with hearts country-wide and everyone gives Valentine's Day cards to their friends and family. Weeks before February 14th, stores display attractive promotions on many items, making this day also a commercial event.
In France this day is solely for lovers. People in love, married for many years or having jus start to go on a date, would eat at a restaurant, go on a week-end or offer a present to each other. Valentine's Day is not celebrated in schools (although lower schools students may draw hearts for their parents). So beware : If you want to send a nice Valentine's Day card to a French colleague this year, don't. Receiving a Valentine's Day present from someone other than one's spouse can be somewhat shocking to a French native.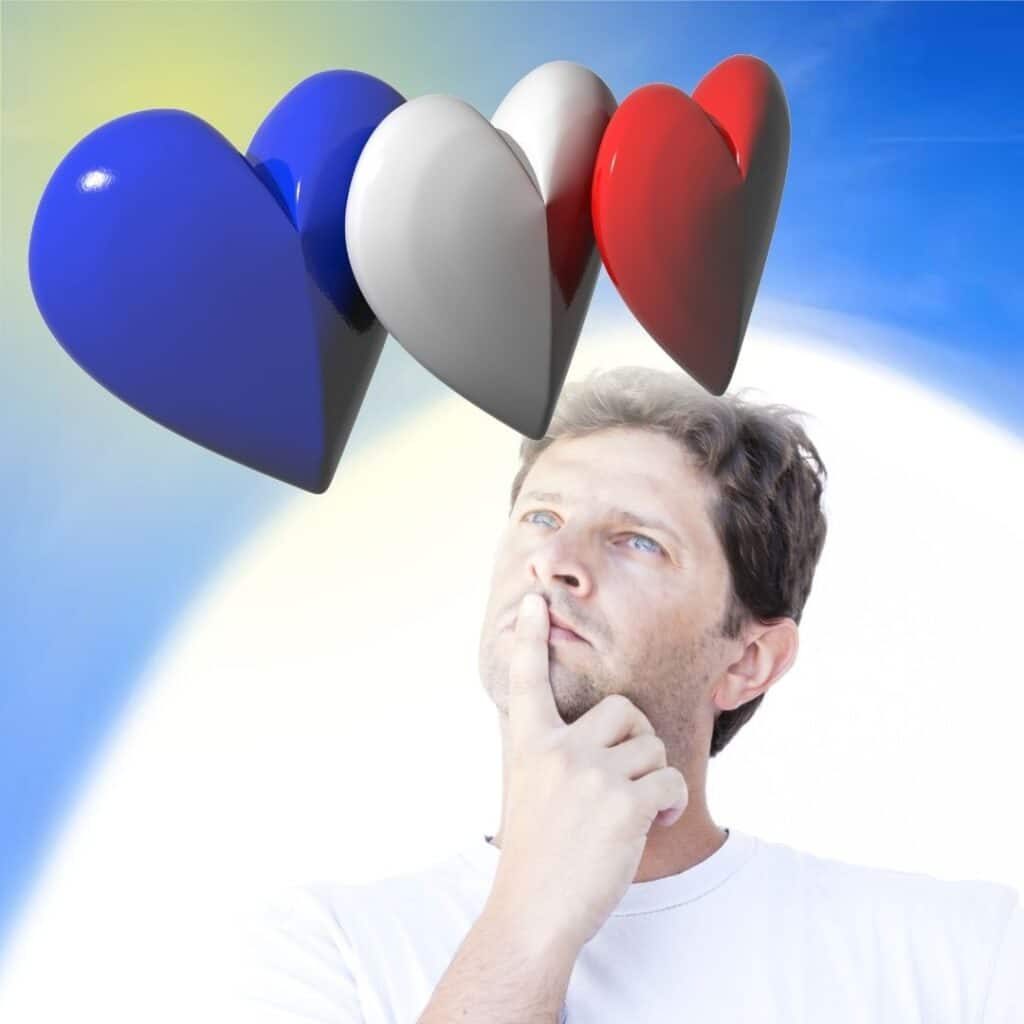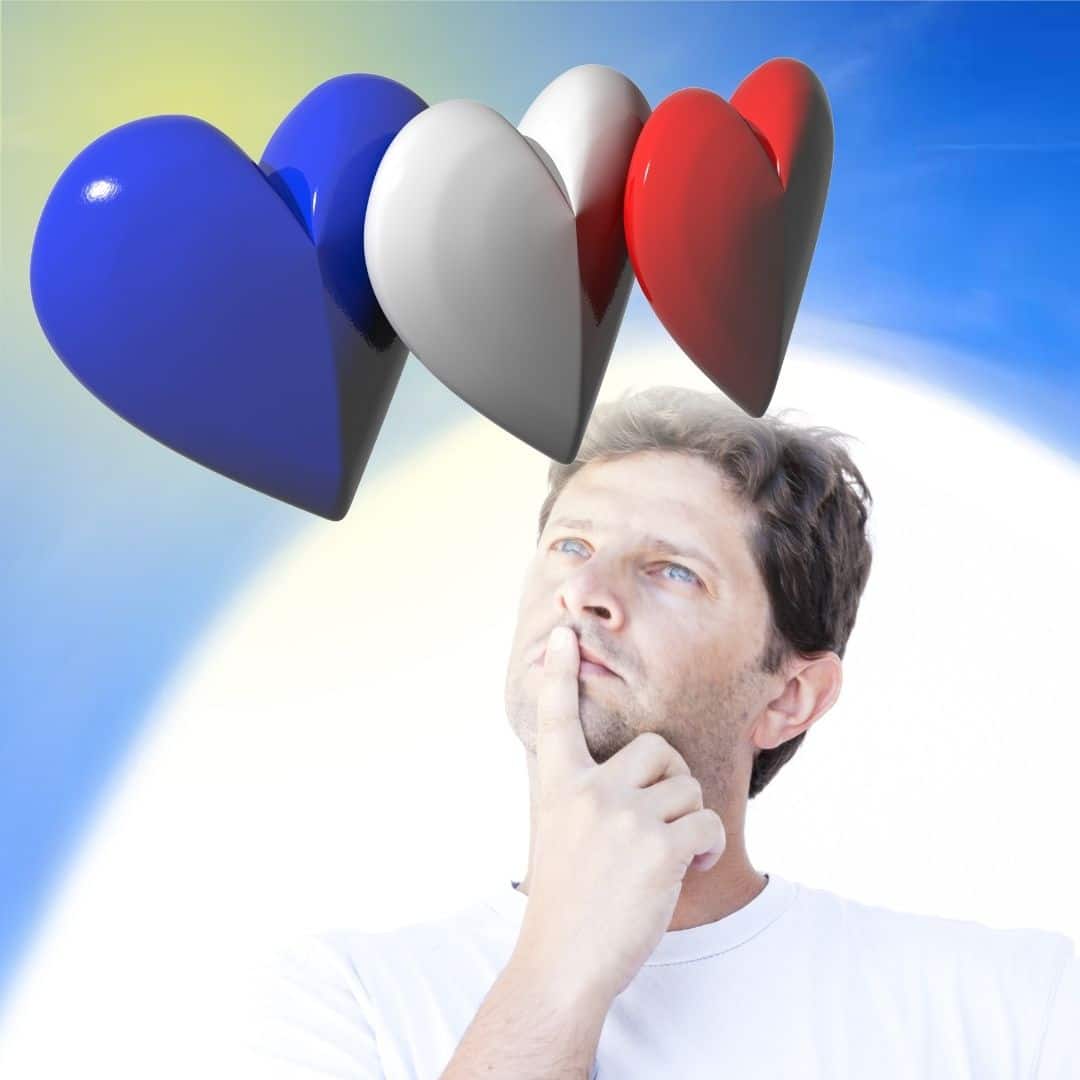 How We Celebrate Valentine's Day At The French American Academy
Red and pink were seen all over the campuses when children, faculty, and staff came to school dressed in the typical color of the celebration. Expectations mounted since the previous week as children prepared for the occasion. What better opportunity to celebrate friendship than Valentine's Day!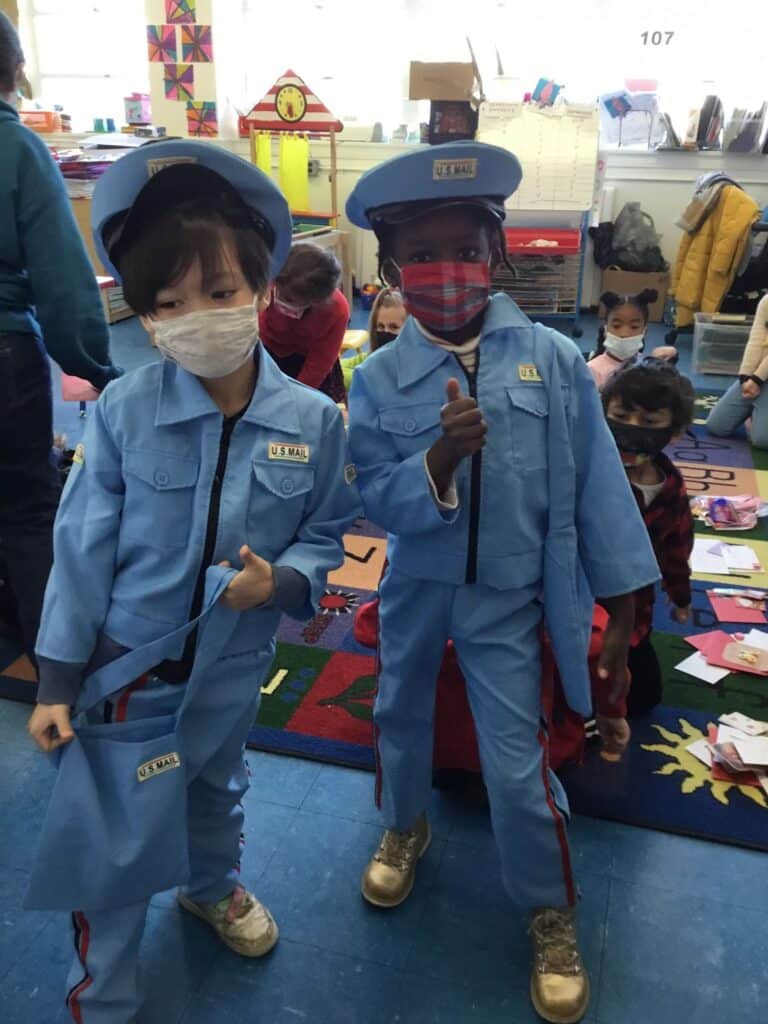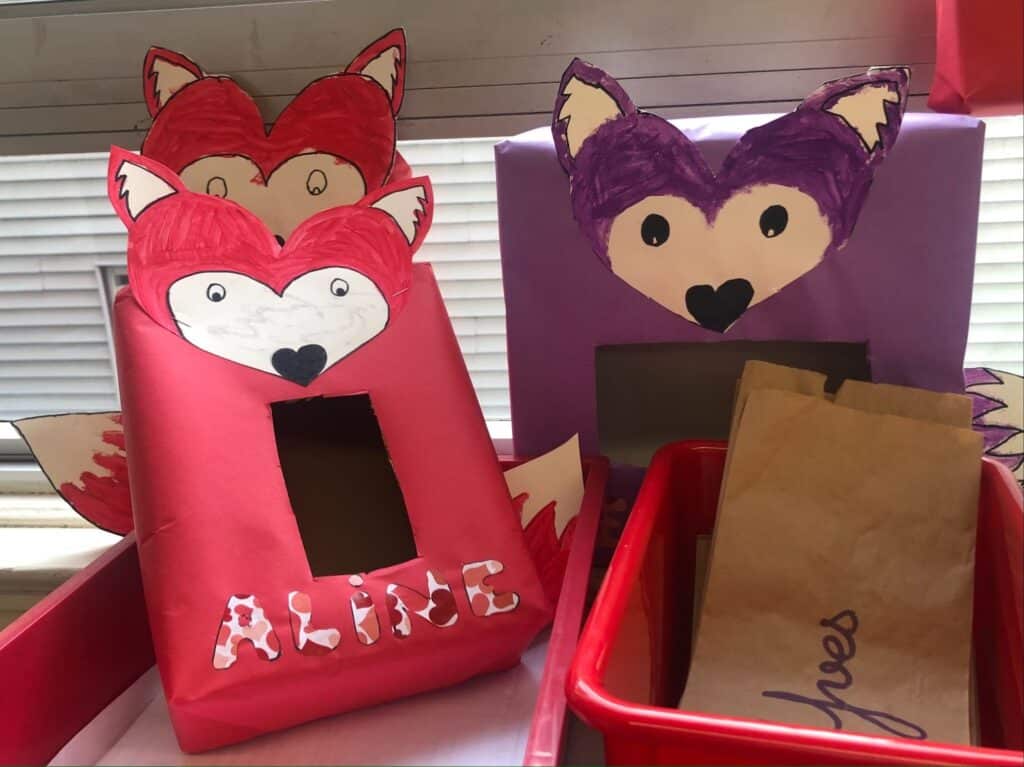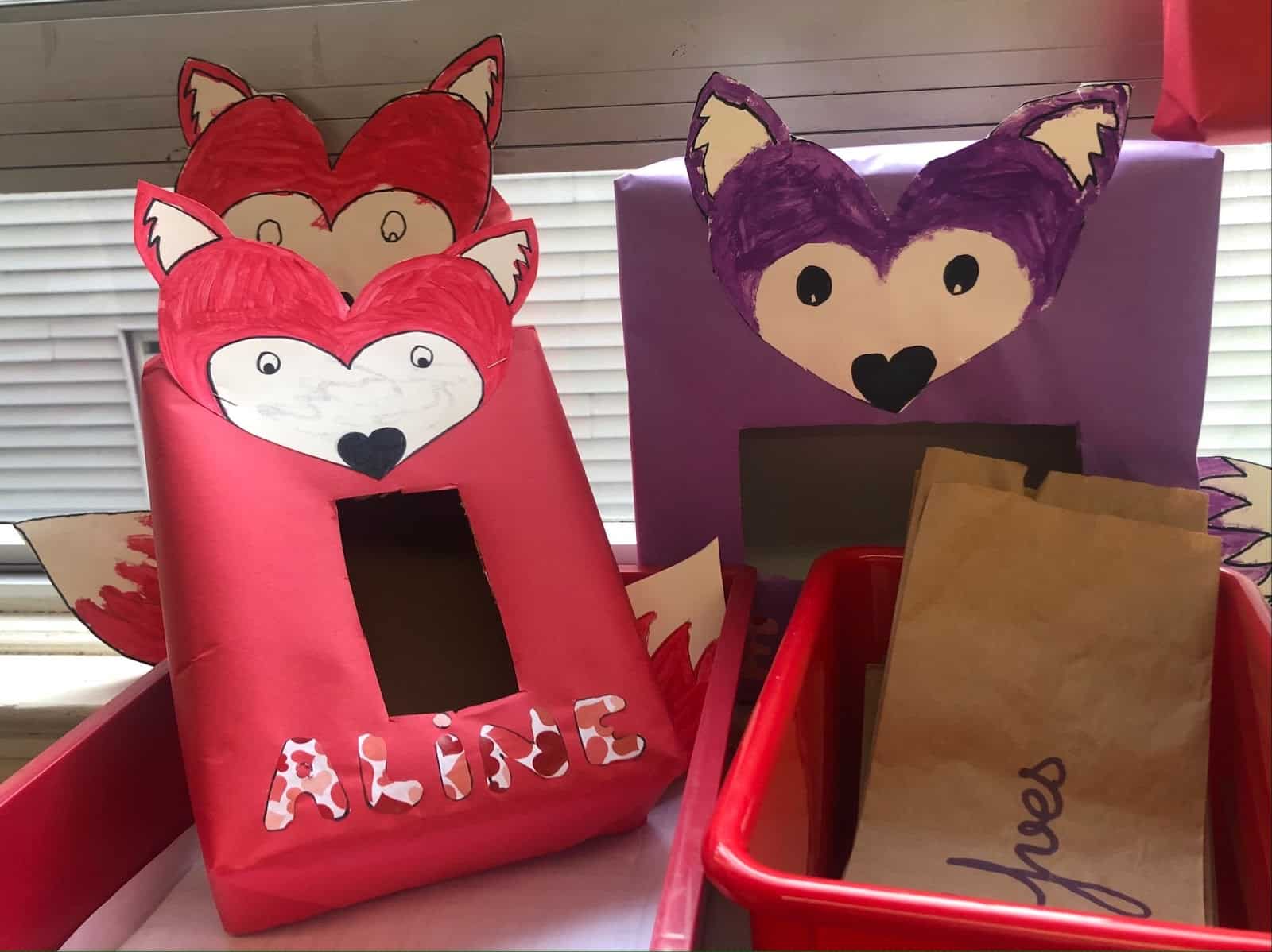 The beautifully decorated boxes and pouches were ready to receive the friendship messages everyone brought for their classmates. Throughout the day, teachers proposed activities about the meaning of true friendship and the importance of feeling safe and supported. Our Kindergarteners were in charge of collecting, sorting and delivering the friendly postcards to all classes.