February 22-25
During our February break, we will hold a 4-day Winter Camp. Our Camp is an opportunity for our students to have fun in French and in English at school and spend time with their friends in a nurturing and educational environment.
A Carnival a Day!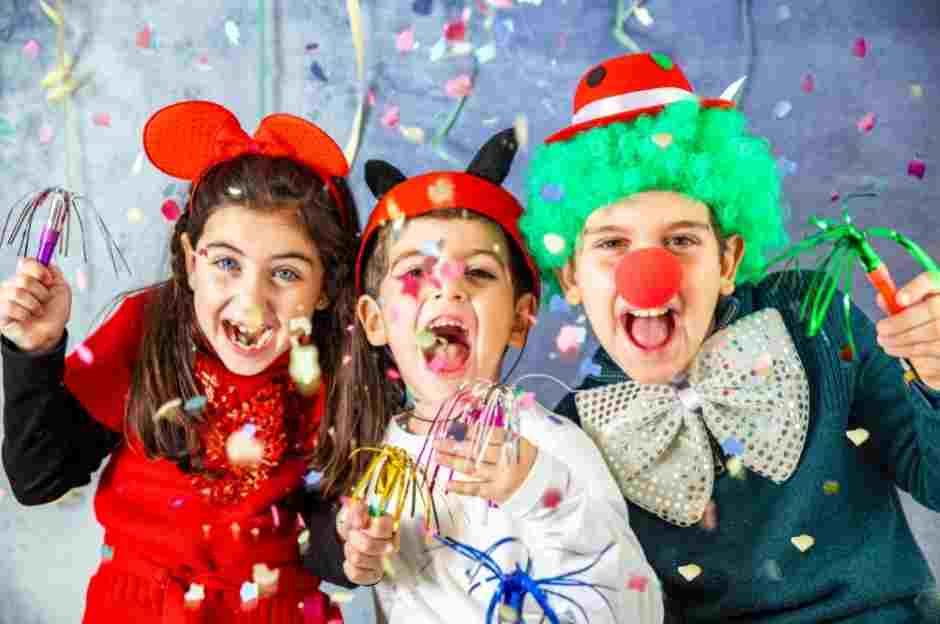 In the heart of the winter, our students will enjoy the most colorful and international celebration : Mardi Gras! Every day, we will travel to a different country and learn about their festivities.Our students will have the opportunity to enjoy both outdoor and indoor activities with a different theme each day.
Fun and Learn
On Tuesday, they will discover the theme and start traveling around the world. We plan to land in Italy and learn about the venetian wonders. Of course, we will make our own decorative masks, and to celebrate the Brazilian festivities we will design shiny bead necklaces and some tiaras with feathers. We are keeping a day for Winter wonders and some snow activities if the weather is with us. It goes without saying that the activities are age appropriate and will be different every day. We are also planning on a dress-up day as well as a party involving music and special winter treats!!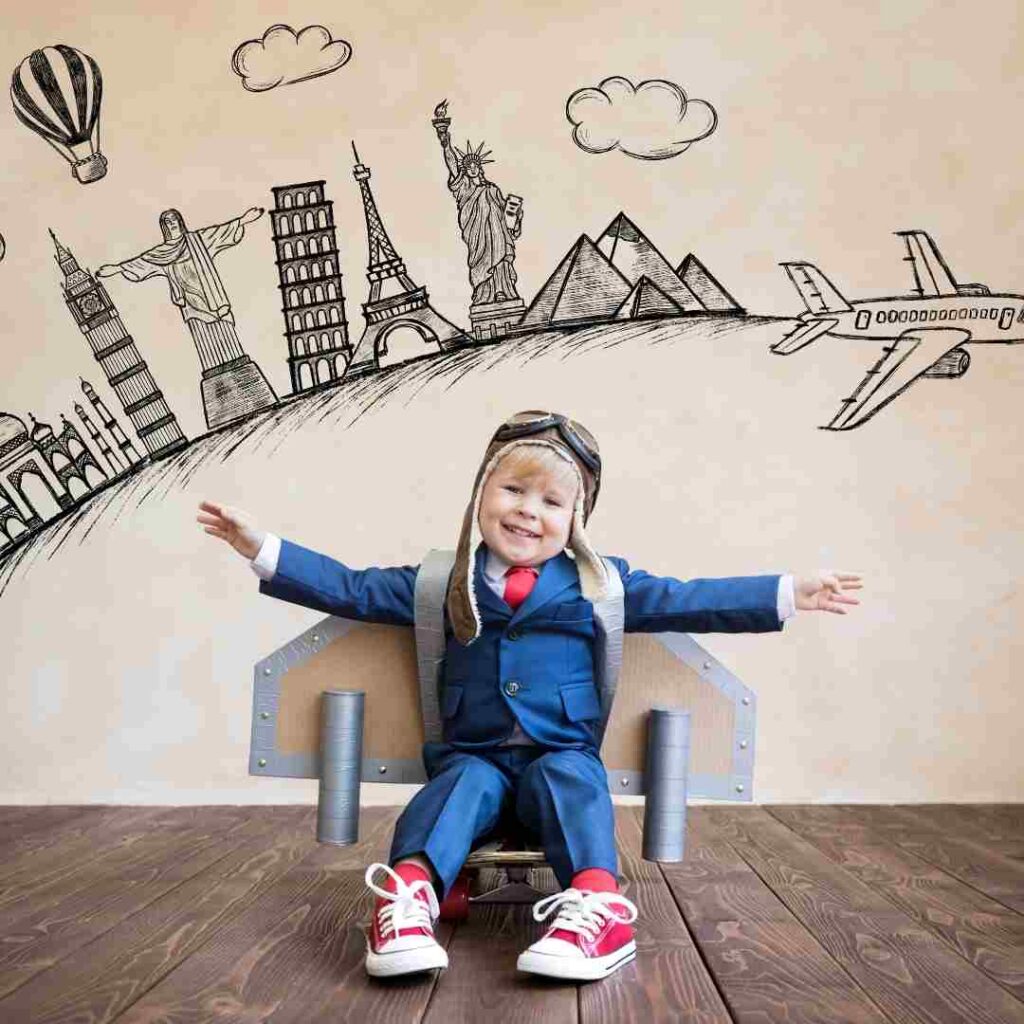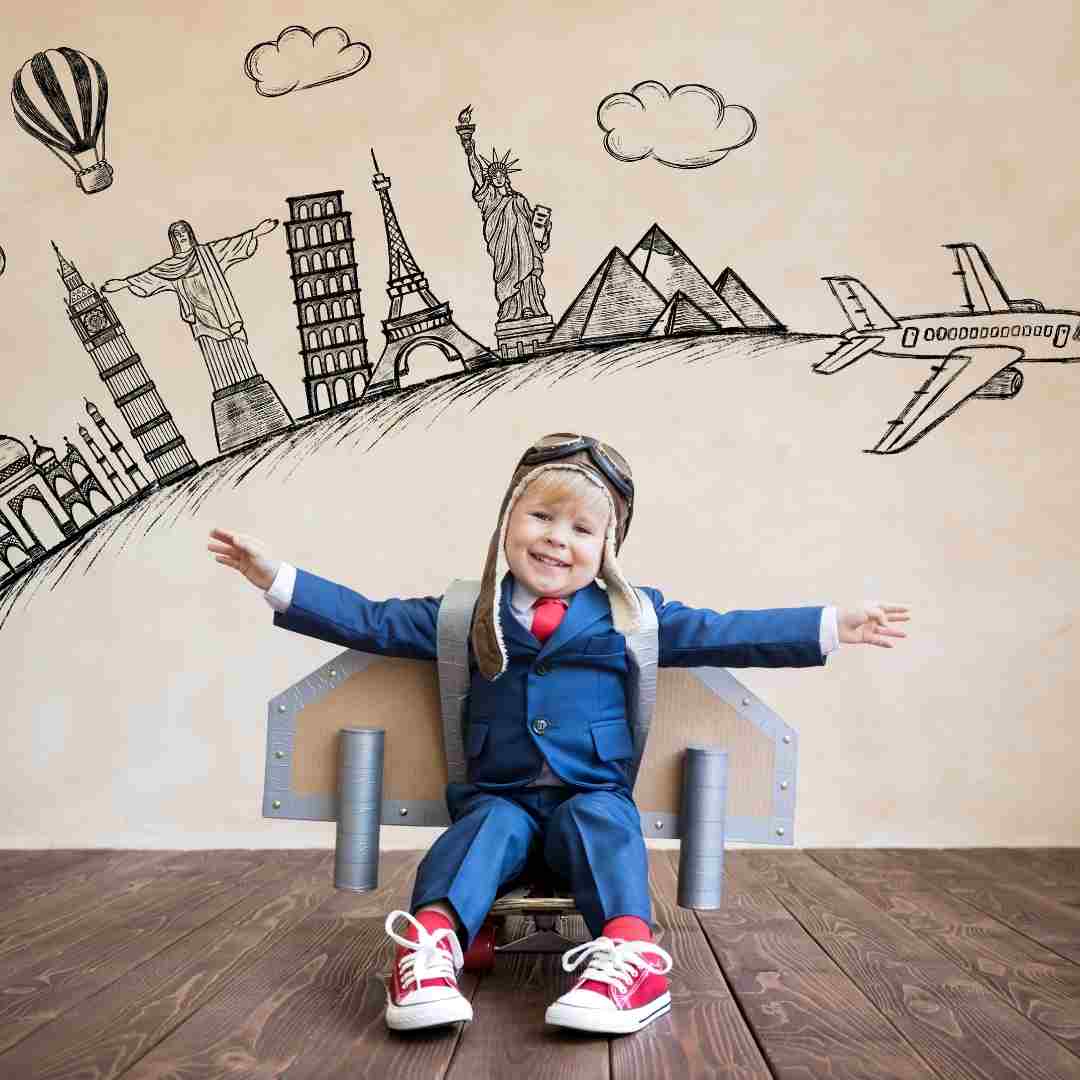 Learn More And Sign Up!
Other Camps to Come!
Our dedicated staff will supervise 3 groups of children according to our cohort system. Both French teachers and English-speaking staff will keep each child entertained, safe and happy through this festive time. We are already excited to welcome them again during our spring (April 18-22) break and also our 8-week long summer camp!