April 10-13 2017
During school breaks, we usually hold a "mini camp". Those camps are meant for both our students and for the neighborhood children who wish to spend their free week away from their parents having fun in French.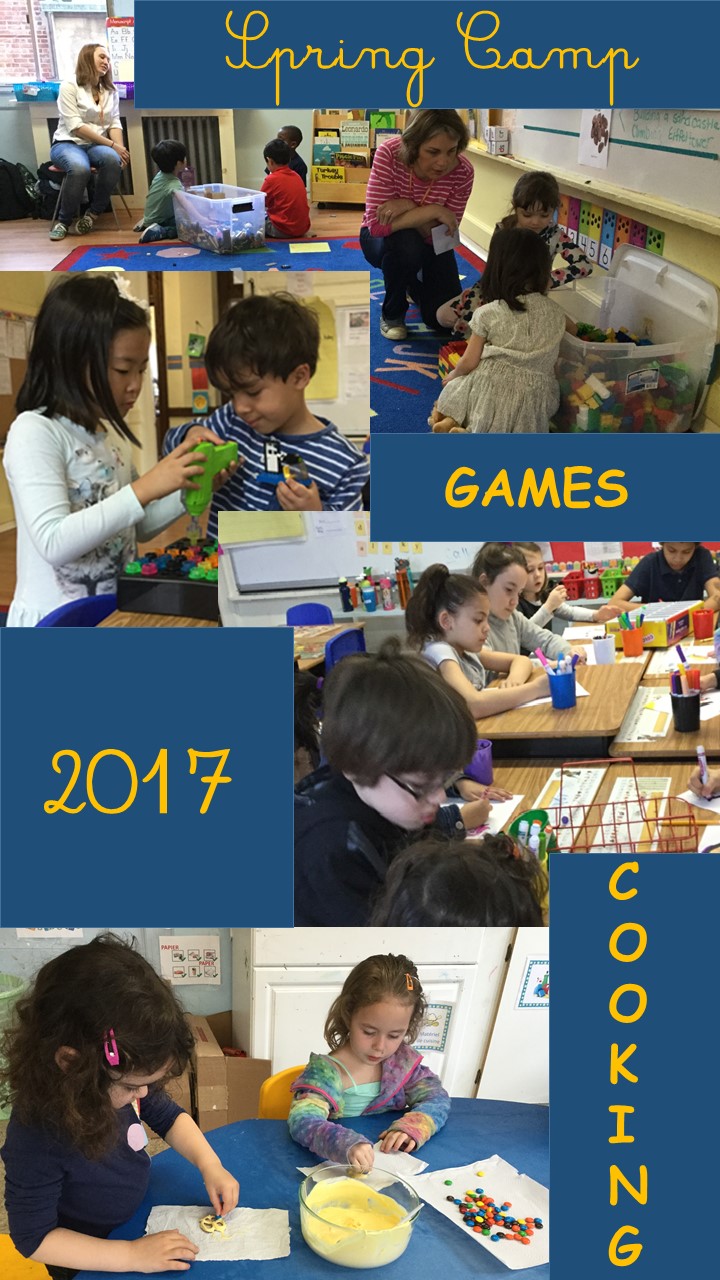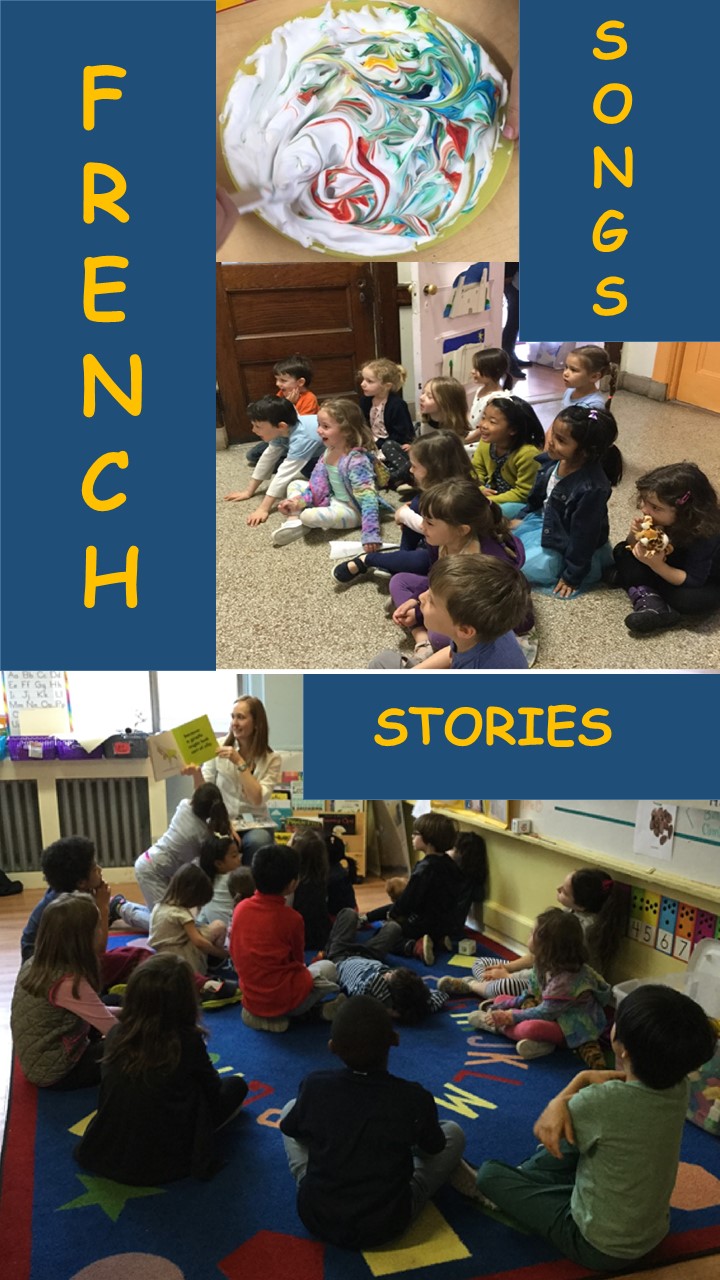 For Spring Break at our Jersey City Campus, we chose to have a Bilingual Camp with both English and French Teachers around a common theme: "Magic and Fairy Tales". The children had the chance not only to meet new friends but also to discover new French words in a relaxed and nurturing ambiance.
For example, our little campers made magic wands and floating heads, cooked multicolored chocolate flowers, played Treasure Hunt at the Park and of course, read fantastic fairy tales filled with magic creatures and wizards. We had such a great time we wished school would not start so soon! Thank you Ms Anna, Ms Veronica, Ms Resy, Ms Sandrine and Mr Mathieu for your endless dedication and love of teaching!
We can't wait to meet new and old friends again this summer for our 8-week camp! Click here for more info.
-Jersey City Campus