Today, let's meet two of our alumni, Adrian and Julian Pilet, twin brothers who attended the FAA since Kindergarten and graduated from 8th grade last year.
Through their years at the FAA, we've seen them grow into mature, bilingual, empathetic young adults.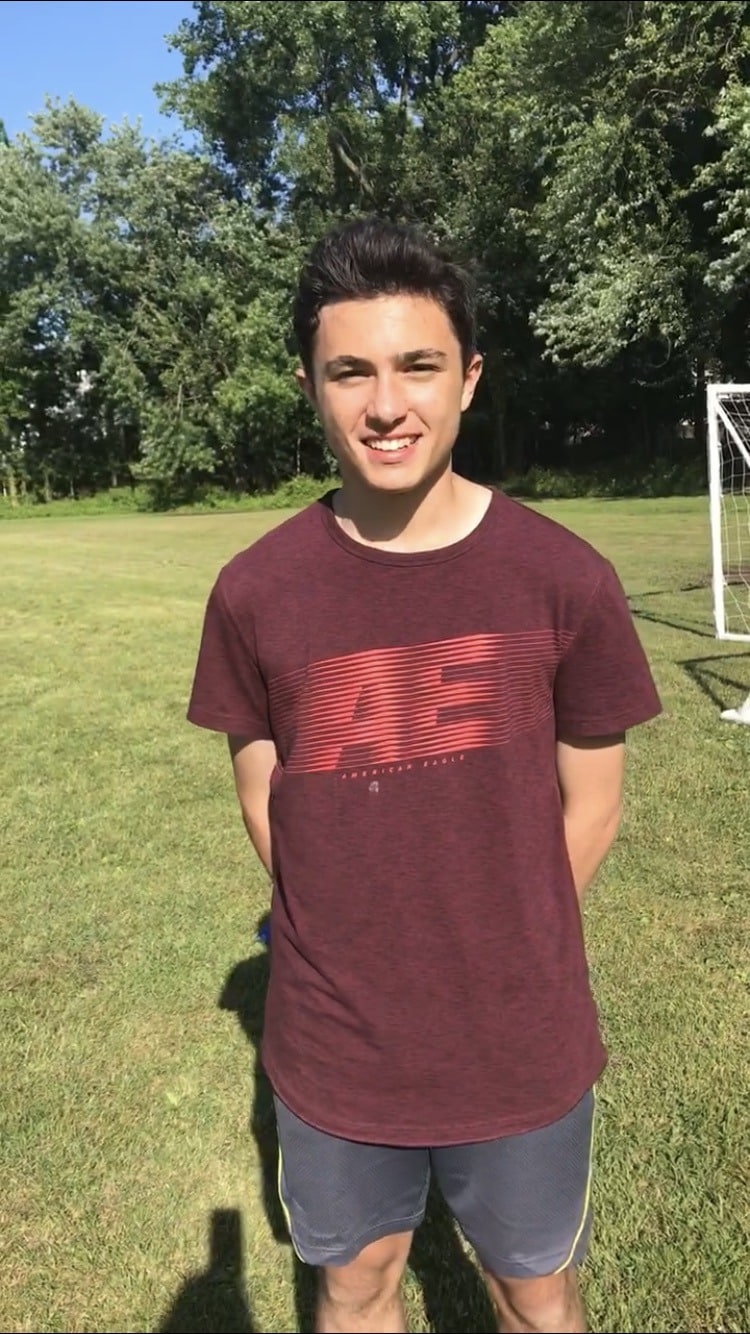 Julian has joined his hometown public high school and continues to speak French in his Honors Class. Julian was our unbeatable goalie in the FAA Soccer Team. He continues to play in competitive leagues such as the U-16 Elite, national EDP League.
Julian, what does FAA mean to you?
To me FAA means family, achievement and acceptance.
Tell us more about you…
If you were an animal: a wolf
If you were a city: New York City
If you were a meal: stacked pancakes with strawberries, blueberries and bananas on top
If you were an activity: soccer
If you were a book:  A Corner of the Universe by Ann M. Martin
What has been your best moment at the school?
The trip to Arizona in 6th grade
What is your motto? "Peace will win and fear will lose"
Adrian has been scouted and selected by the FC Barcelona Soccer Team to enter their boarding high school in Arizona. As he said himself during his Graduation Speech: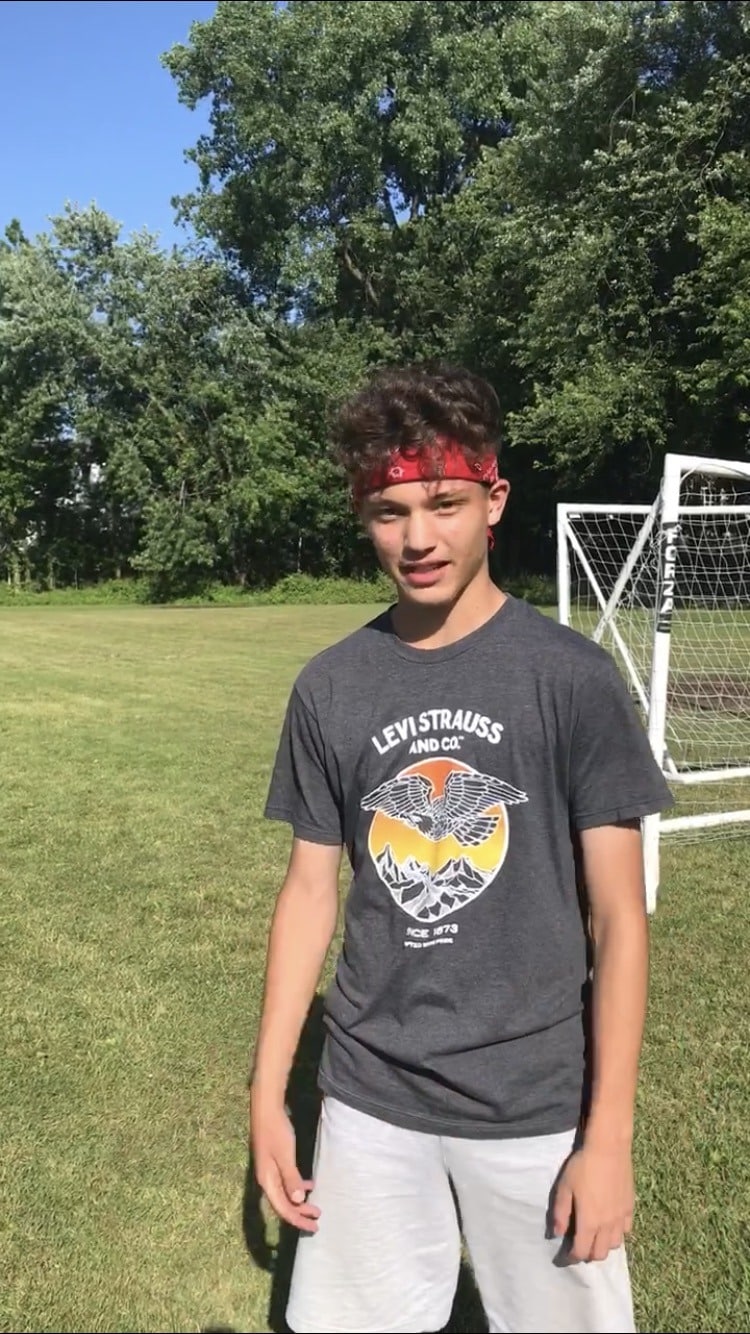 "The FAA soccer team really had an impact on me and I have to thank Richard for making it possible. Richard is the one who made the team and put it together. He gave me a passion for the beautiful game!
Without him, I do not think I would be playing soccer today. He made all of us play with strategy and play together. He's the one who taught me how to play the game right. He taught me how to not be selfish on the ball and to be respectful to my opponents."
Adrian, what does FAA mean to you?
FAA means difference and being able to adapt to a different culture.
Tell us more about you…
If you were an animal: a hawk
If you were a city: New York City
If you were a meal: Mac and cheese
If you were an activity: soccer
If you were a book:  Fish by L.S. Matthews
What has been your best moment at the school?
All of the school trips, especially to Rhode Island and Arizona
What is your motto?
"The more you fail, the more you learn and the more successful you will be."