Maths Week
From March 7 to March 14th, the French American Academy celebrated "Math week" on both campuses. Our 4th and 5th graders participated in a national math contest organized with all bilingual schools in the USA which highlights mental calculations.
Great Results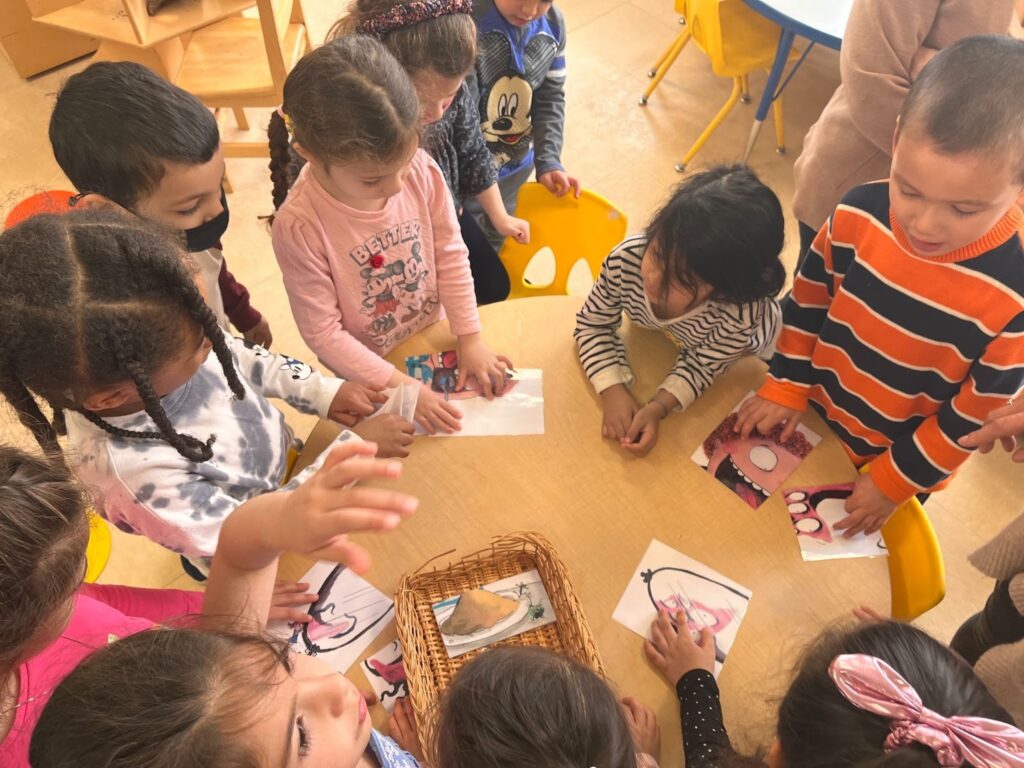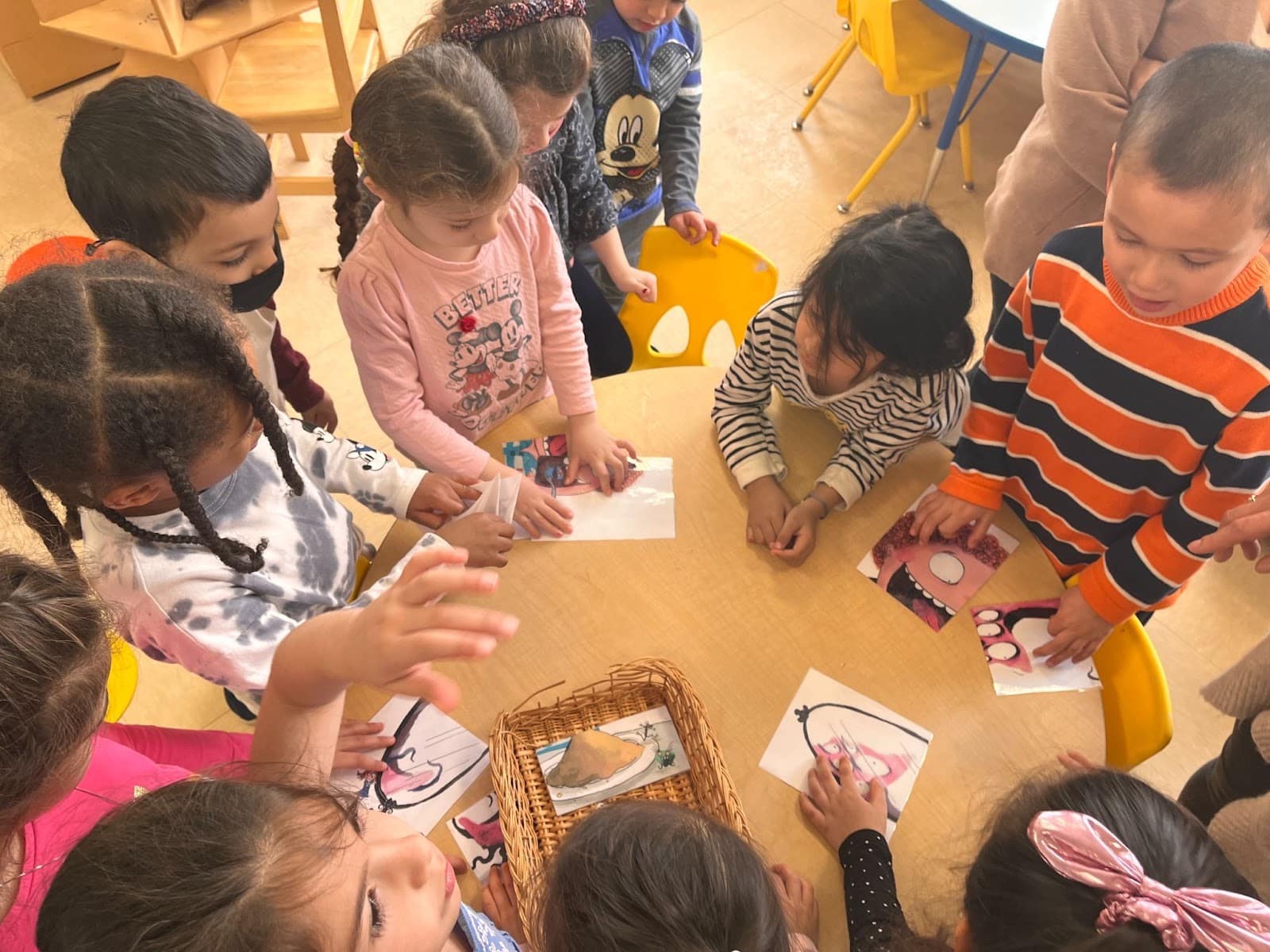 5th graders in Englewood placed 20th, 5th graders in Jersey City finished with the 8th place. And, the 4th graders in Englewood won 1st place! Congratulations to all of them for showing off their great mathematical skills.
A Maths Escape Game In Englewood
To develop a community of mathematicians and foster a collaborative learning environment, our Pedagogical Coordinator, Alexandra Yacoub, organized a school-wide escape game in Englewood.
Being able to solve different enigmas, finding hidden clues among the upper grades were a top priority for our students this week. The suspense grew intense by the end of the week as the 4th and 5th graders had to rely on all the previous classes' answers to be able to break the final code. Fortunately enough, The French American Academy students showed off how powerful their mathematician brains were. They were able to reveal the treasure hidden in the secret mission math box and announce the prize to the whole students and teachers !  Well done French American Academy students !