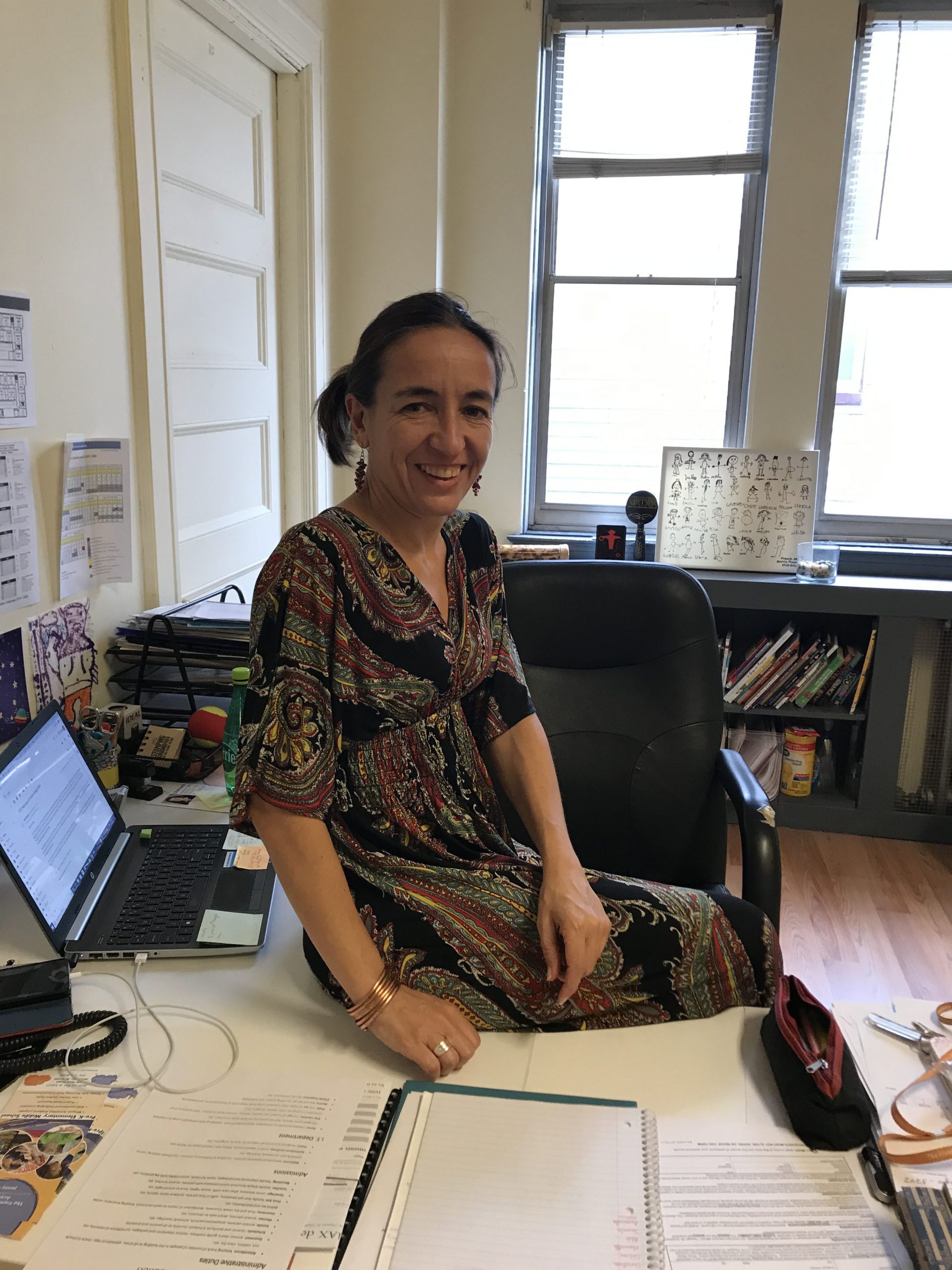 Middle School welcomes this year a new Division Head, Audrey Poirette.
Audrey Poirette has joined the French American Academy in 2009 as a first grade teacher in our Bergen County campus. She became a pedagogical coordinator in 2012 and director of the Jersey City campus in 2015. Throughout the last 12 years, Audrey has built a strong knowledge of our bilingual curriculum and environment, has developed her passion for social-emotional learning using Responsive Classroom, Mindfulness or Non-Violent Communication. She has enriched the school's teachers with her pedagogy and empathy, has listened and guided many students in the students' council or individually. Today, she is bringing her skills and poise to Middle School but will also be involved in future training programs.
Audrey won't be the only one new in Middle School. We are happy to welcome in our team, Lisa Lucas in charge of French Humanities/ French Language Art, Elsa Mucyo the FSL teacher (French as Second Language teacher), and Anais Bouxin, the Physical Education teacher.
We are also thrilled to welcome new students. Besides our bilingual track, the French American Academy is opening this year an American track with Accelerated French. In the American track, students are learning the French language and culture at an accelerated pace through immersion in Art and Sports and a strong curriculum of French as a Second Language led by Elisabeth Spettel. This track gives students the opportunity not only to learn a new language but also to explore various ways of thinking and understanding the world. Students from both tracks share the English Humanities classes and some Math or science classes.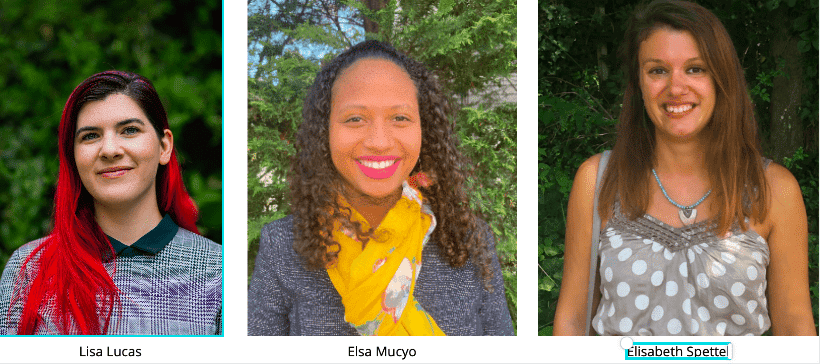 Congratulations to Audrey, Lisa, Elsa and Elisabeth for embarking on this new French journey! Discover the full team at The French American Academy