The French American Academy pedagogical team has expanded, and we can now count on the insight and experience of Jamila Idnnajem from Jersey City and Alexandra Yacoub from Englewood!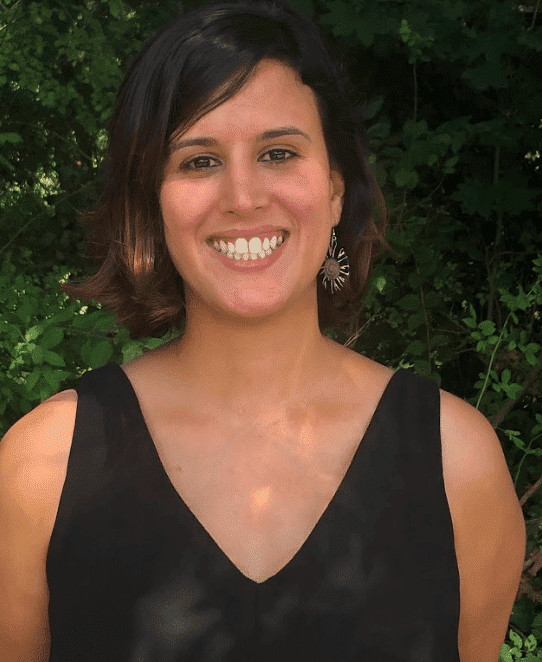 Jamila joined the French American Academy in September 2015. She is originally from France where she taught various grades for more than six years in Paris . She also taught in Dakar, Senegal for one year. She is passionate about teaching multilingualism and has been trained in teaching French as a Second Language. She is certified to administer DELF exams, which take place in 3rd, 5th and 8th grade at the French American Academy.
After many years of being a dedicated teacher and bringing constant energy and professionalism to her classroom, Jamila is excited to take on a new role as coordinator. Jamila will contribute to the development and enrichment of our bilingual curriculum. Specifically, the methods of Marianne Verbuyt (MAK) in comparative grammar are unique tools used to connect the grammatical concepts in French and English. Jamila's expertise and knowledge of MAK will prove beneficial to our faculty and ultimately, help our students become proficient speakers, readers, and writers in both languages. In addition, Jamila will also facilitate the implementation of math routines based on Math in the City's approach, and she will enhance how we can improve the understanding of numbers in our students' activities. 
Alexandra Yacoub is also taking on a new role as coordinator of our Pre-K and K program in Englewood. Alexandra has been teaching PK for the last 13 years. She first started teaching PK in Egypt, where she and her family lived for 5 years. She is passionate about early childhood development in a bilingual setting, speaks 4 languages herself, and wishes to share her love for the arts as she earned her Masters Degree in History of the Arts and Archeology.
Additionally, Alexandra has an extensive expertise in the "Cahiers de Progres", a major tool used in PK and K. Here, students are encouraged to take ownership of their learning and can independently monitor their own progress over the year.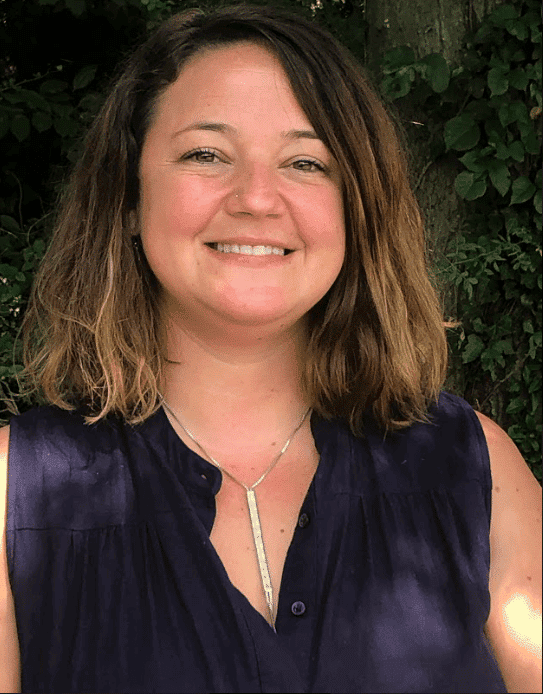 We wish a warm welcome to Jamila and Alexandra in their new role.